WHY ARE URBAN TREES SO IMPORTANT?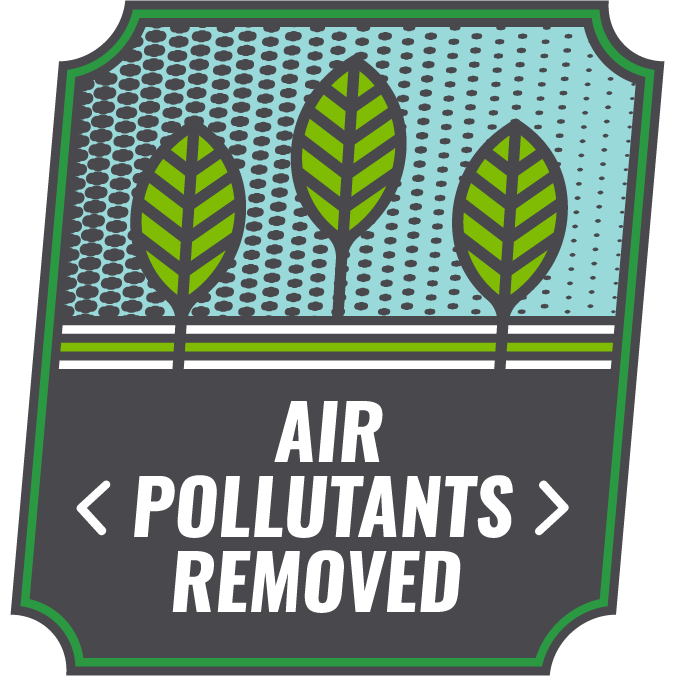 Nature's air purifiers
A large front yard tree can absorb 10 pounds of air pollutants, including 4 pounds of ozone and three pounds of particulates each year. 1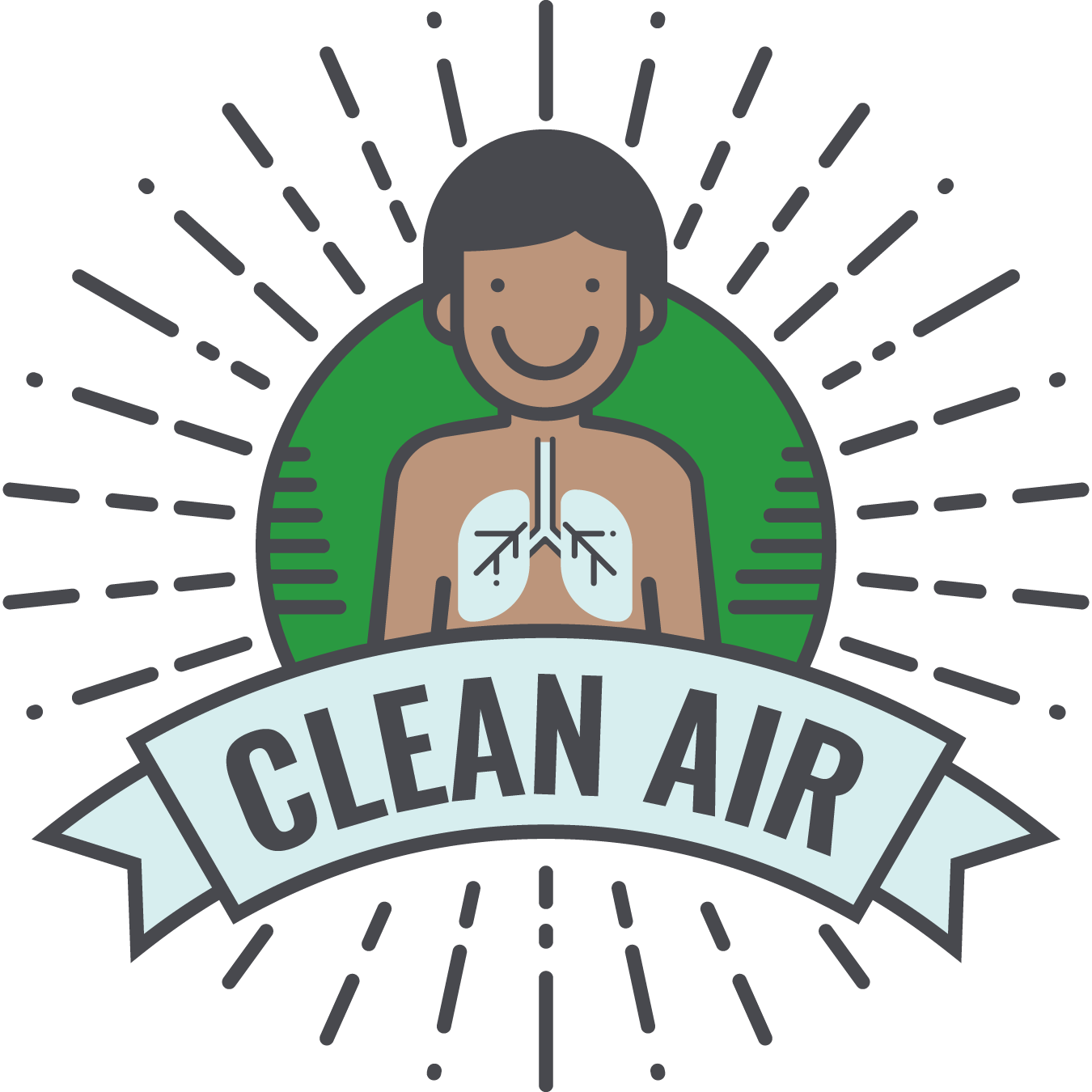 Clean air makes healthy communities
Studies have shown that respiratory health can be improved by the expansion of urban tree canopy cover in very polluted neighborhoods. 2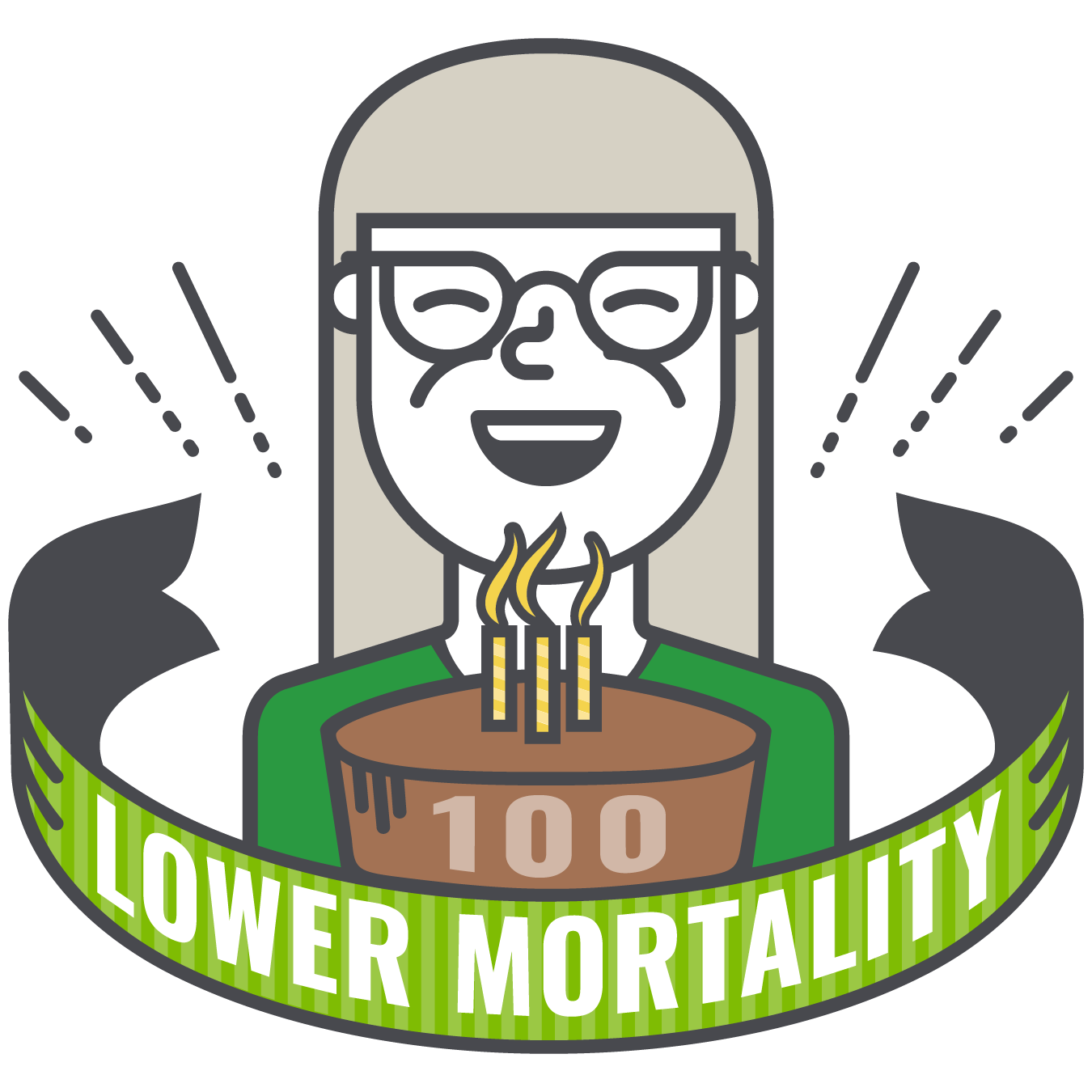 Green spaces help us live longer
Areas of green space help to lower mortality by providing opportunities for physical activity, social engagement, and improving mental health. 3
OUR TREES HELP CLEAN THE AIR, AND CLEAN AIR IS ESSENTIAL FOR OUR HEALTH.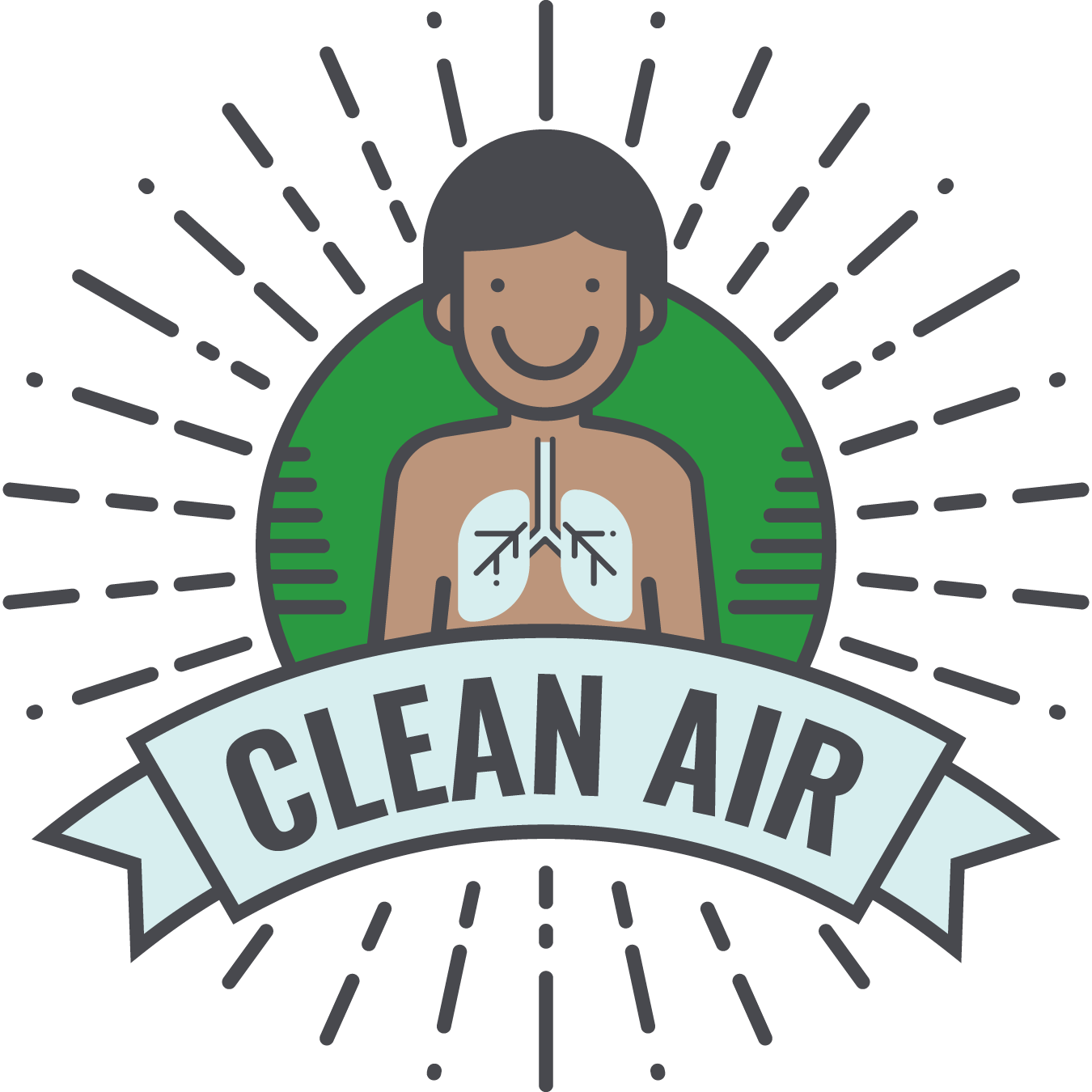 Early research into the coronavirus pandemic found communities with poor air quality were more likely to die from COVID-19. People living in these areas also have compromised respiratory, cardiac and other systems – and are therefore more vulnerable. We need urban forests to clean the air we breathe. 
THE MANY BENEFITS OF URBAN TREES WE DON'T WANT TO LOSE
Trees sequester carbon
To combat climate change we need to reduce the carbon in our atmosphere. Trees can reduce atmospheric carbon by storing carbon in their wood. 4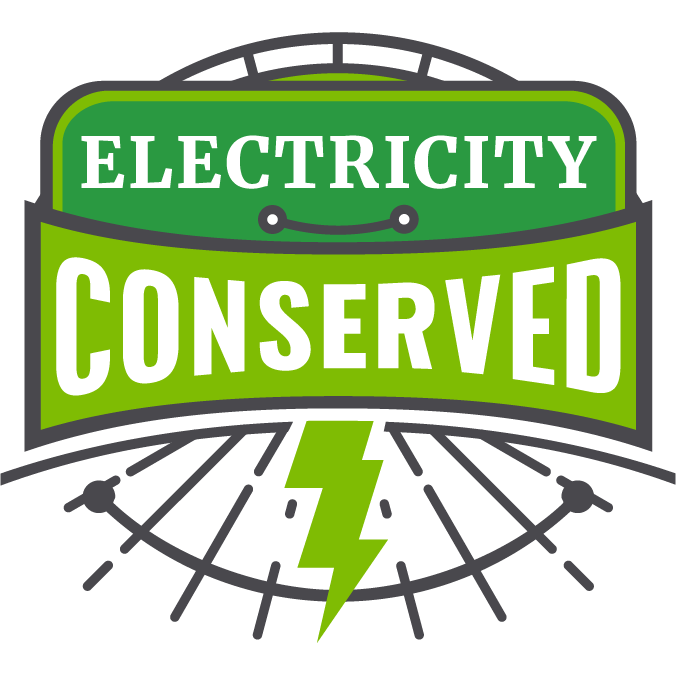 Nature's air conditioners
We all know how nice it is under a shady tree on a hot day. Tree shade in almost important in helping to reduce energy use by shading buildings, so less energy is used for air conditioning. 5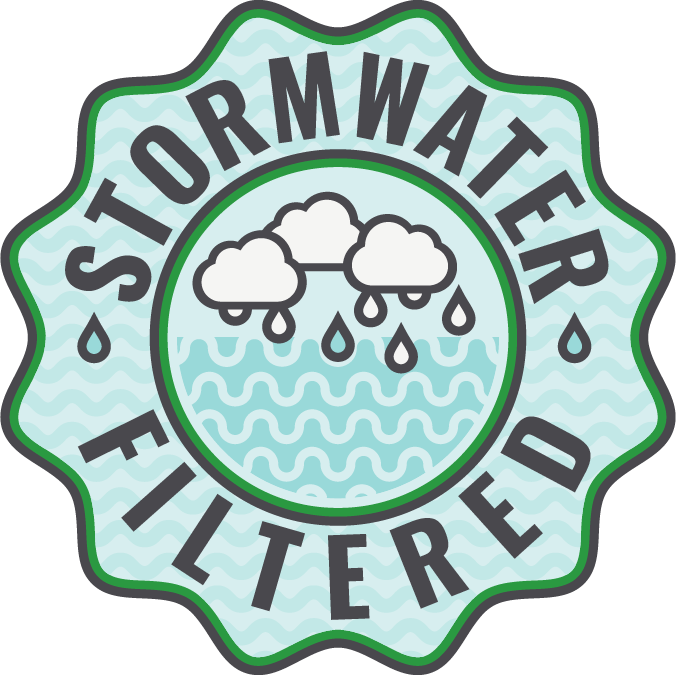 Water filters
Urban trees help clean pollutants from the air, but did you know they also help remove pollutants from stormwater runoff? Water taken up by trees is filtered, and then transpired. 6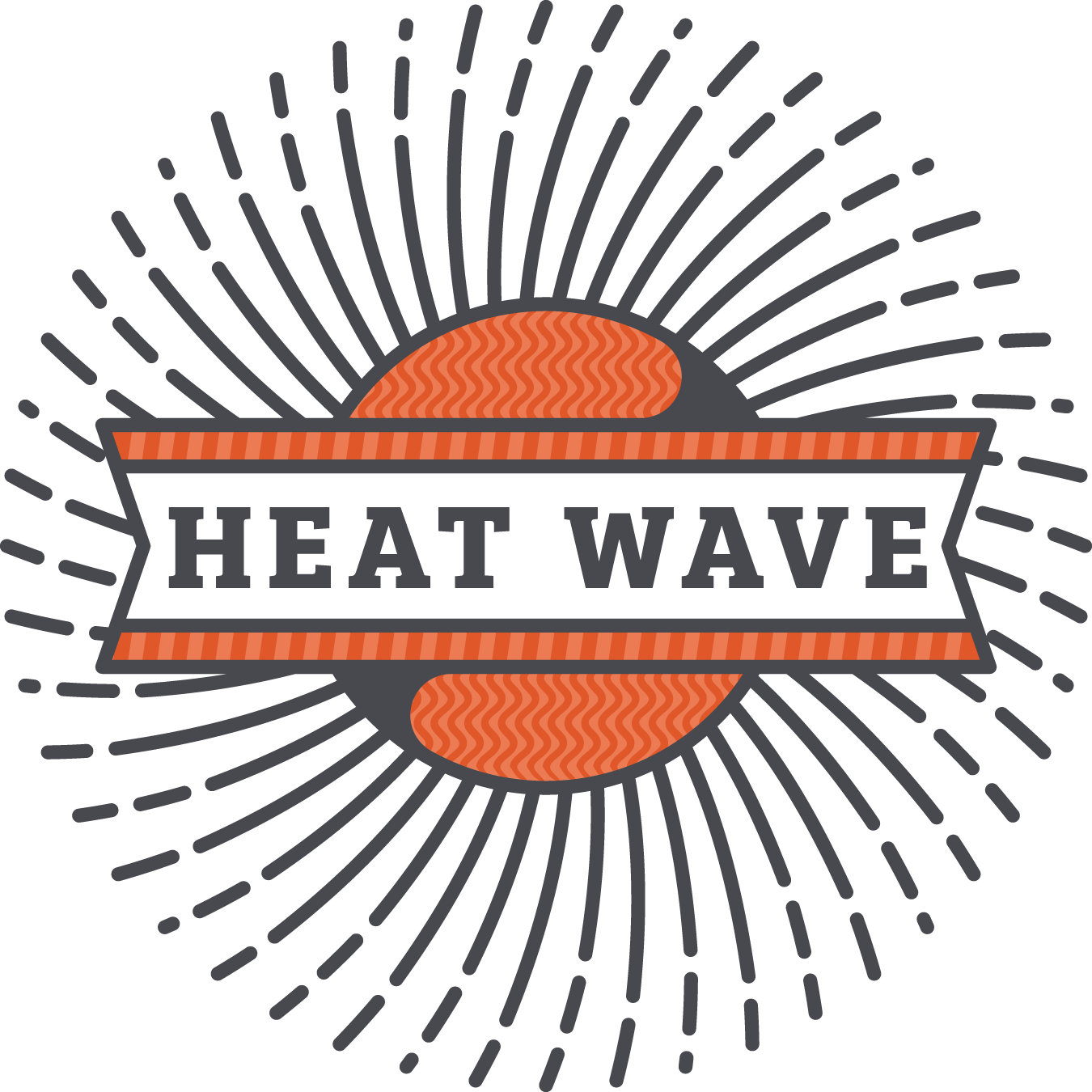 Trees reduce urban heat
Excessive heat is dangerous for our health. Our roads, and buildings absorb heat, making our cities hotter. Something so simple as shade from urban trees can help keep cities cool. 7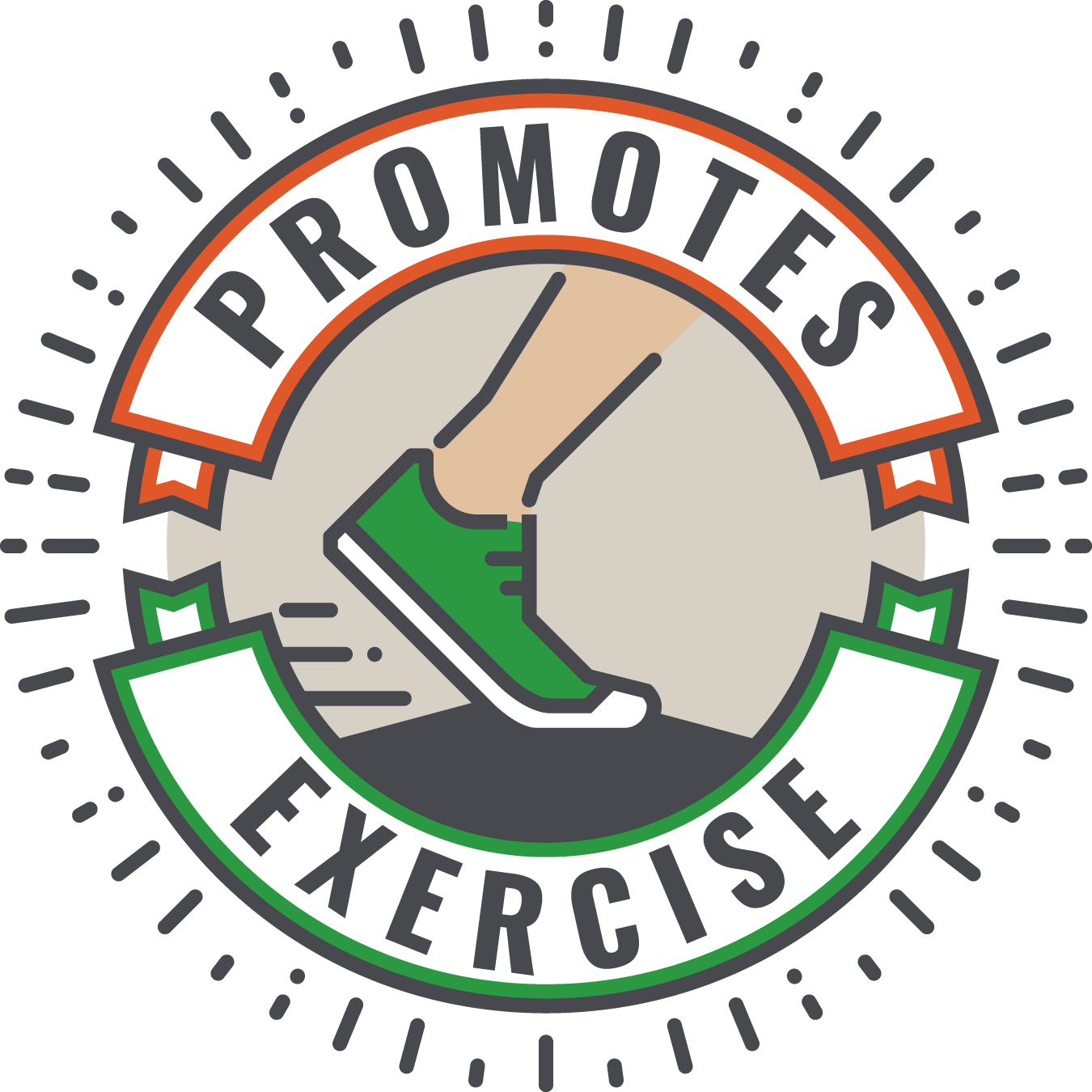 What to get fitter?
Exercise in areas with trees and greenery. Having nature nearby encourages us to exercise. Plus, we tend to exercise for longer when surrounded by natural settings. 8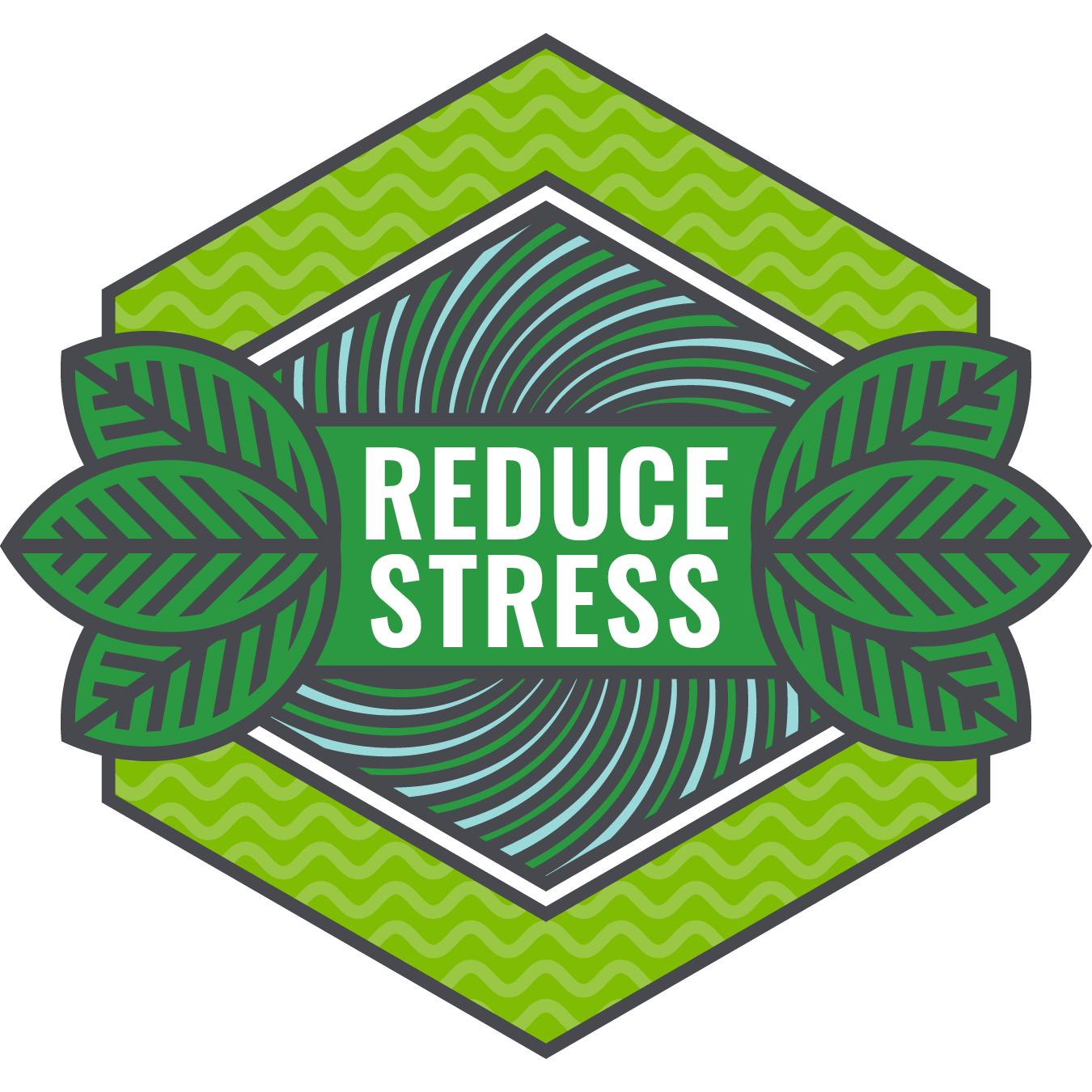 Reduce stress & improve mental health
Studies have shown that just by looking at trees you can reduce your stress levels. Managing stress is vital to our mental health. 9
HOW TO HELP: MAKE YOUR VOICE HEARD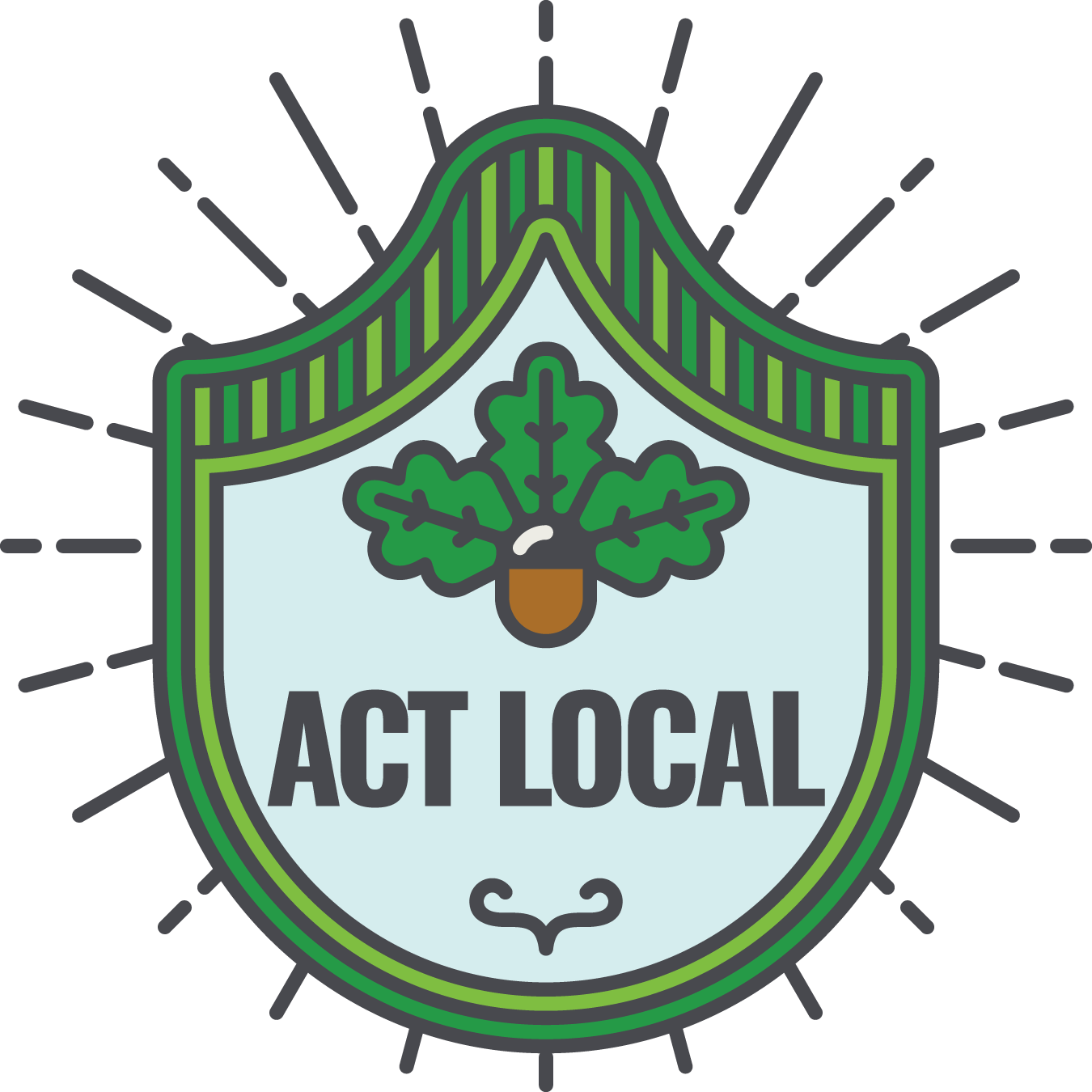 Write letters to your local elected officials. We have some great talking points and examples here.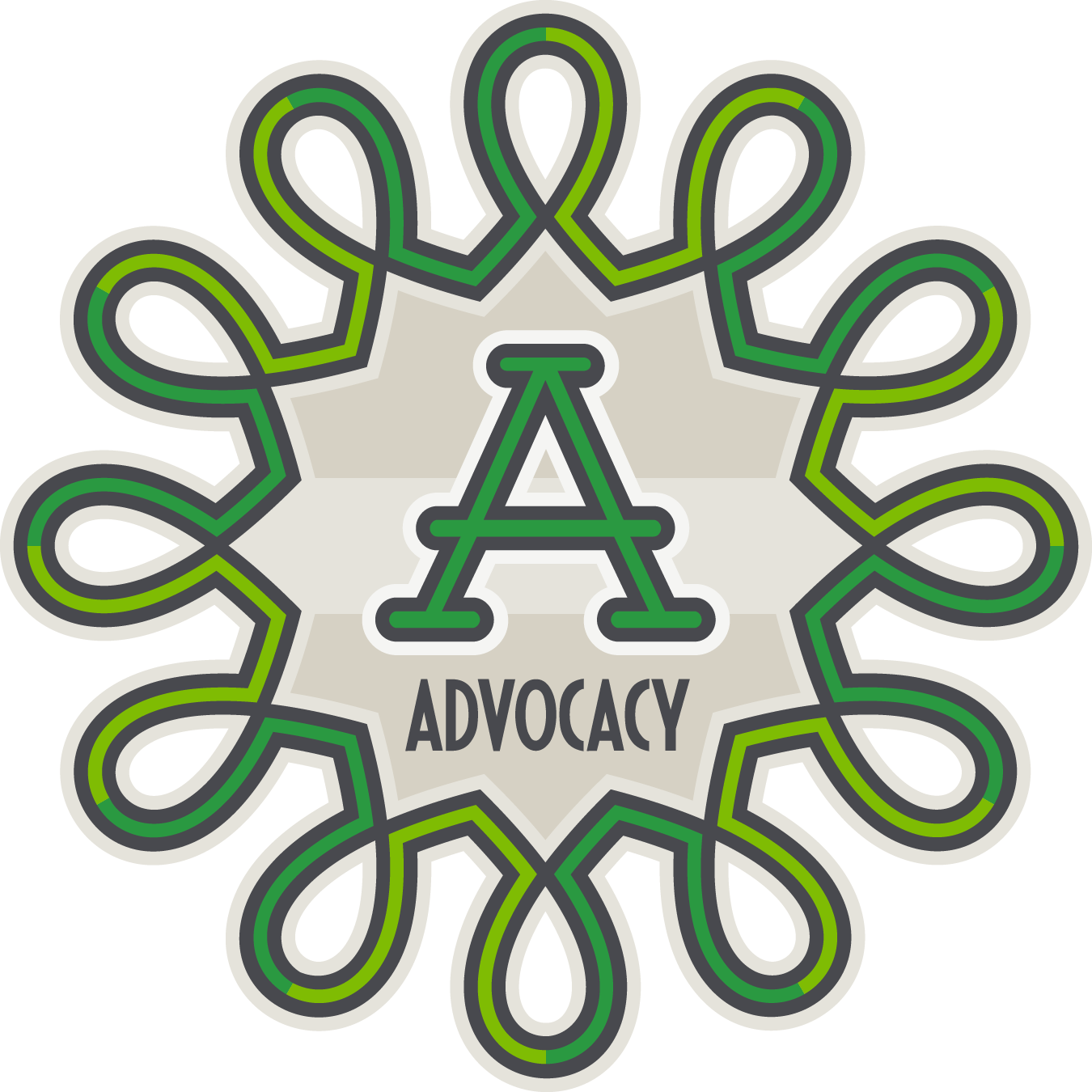 Advocate for urban forestry. Download our advocacy guide and tips on how to be successful.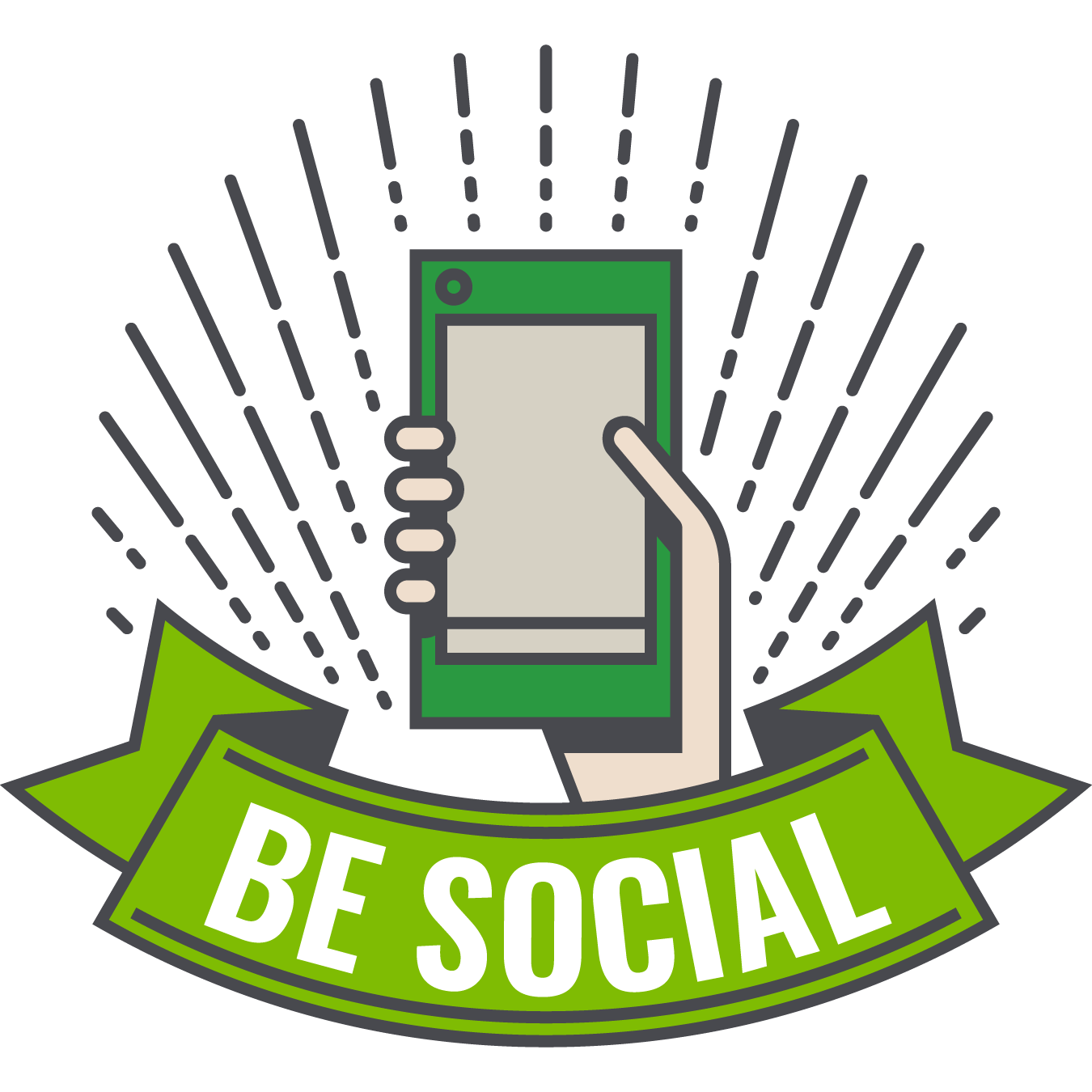 Find cover photos, posts and pictures to help raise awareness by sharing on social media.