California Urban Forests Council (CAUFC) envisions thriving and prosperous California communities transformed by healthy trees and green spaces. We advance smart investment in green infrastructure through education and outreach, community-based activities, and collaborative action.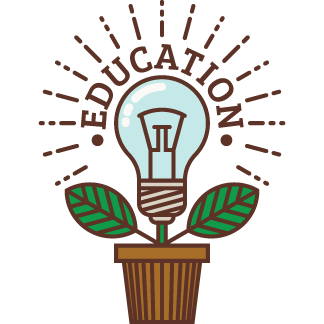 EDUCATION
---
We host workshops, an annual conference and awards. Topics have included: Leading in your Community; The Built Environment & Public Health; Tree Risk & Urban Forestry; Saving our Children from Nature Deficit Disorder; Urban Wood, and more.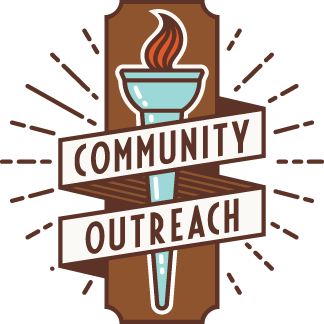 COMMUNITY OUTREACH
---
Promoting awareness of the benefits derived from a healthy urban forest in order to garner support for the success of urban forestry projects. We produce a number of materials that are available for other organizations to co-brand and distribute in their local areas.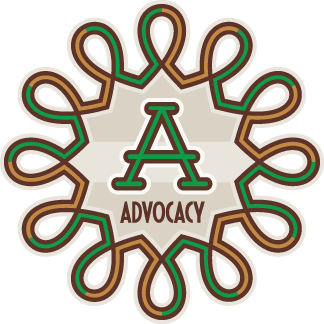 ADVOCACY
---
We work to gain support for urban and community forestry, improve public policy and secure investment and new public funding sources for the maintenance and the enhancement of our trees and green spaces across the state.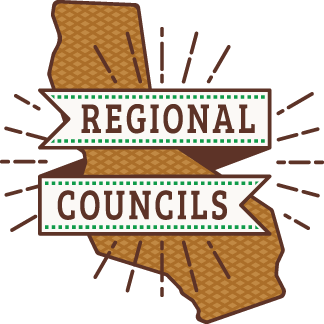 REGIONAL COUNCILS
---
Our seven regional councils provide their respective regions with essential expertise and assistance. The councils also organize urban forestry events and activities to help grow great communities.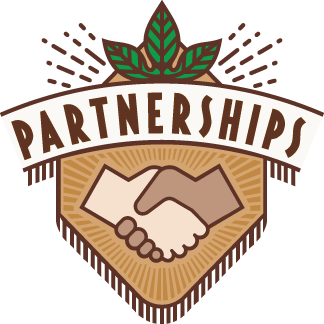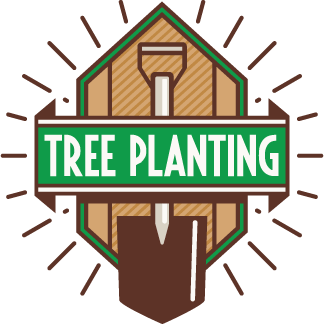 INVEST FROM THE GROUND UP
---
Public awareness program of two parts; to encourage the care of trees and green spaces and large scale regional plantings with the aim of reducing air pollution and sequestering carbon.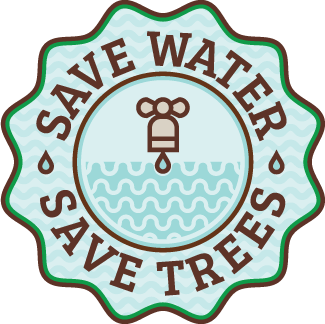 DROUGHT AWARENESS
---
A campaign to encourage residents to water trees for long-term benefits while reducing household water use with water saving tips. The materials have been used widely across the state and country.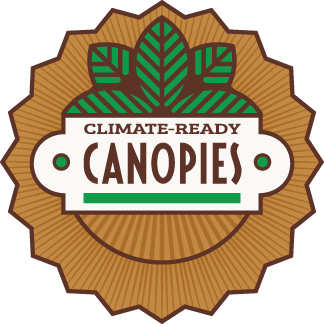 CLIMATE-READY CANOPIES
---
Campaign currently in development to help communities create a climate-ready palette of trees that will become future civic assets in association with research undertaken by the USDA Forest Service.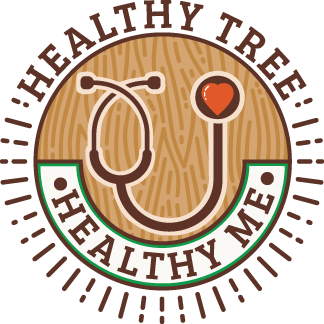 HEALTHY TREE, HEALTHY ME
---
A citizen science program currently in development to recruit individuals within local communities across the state to complete tree health surveys and help identify possible new planting sites.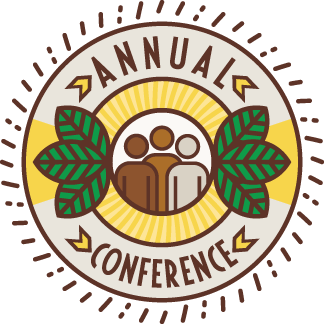 ANNUAL CONFERENCE
---
The annual conference is an opportunity for urban forestry professionals, nonprofit organizations, municipalities, and concerned citizens to come together to learn more about sustaining a healthy environment in California.
ANNUAL AWARDS
---
The annual awards celebrate excellence in California Urban Forestry. Awards for given in different categories to acknowledge individuals, organizations, great projects, as well as great urban forestry programs.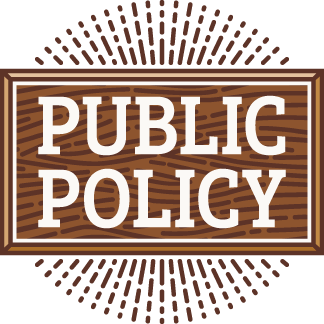 PUBLIC POLICY
---
Through our advocacy work and collaborative action, we seek to improve public policy around urban forestry and green spaces with local, state, and national elected officials and leaders.