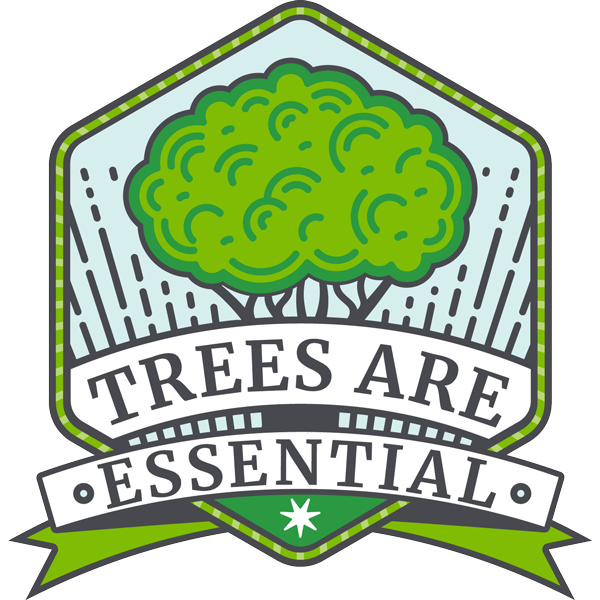 Trees are essential campaign
What will be the new normal for urban & community forestry?
Help us identify emerging trends and challenges by completing our survey.
spread the word
The coronavirus crisis has left all Californians, and many within our industry, struggling to stay afloat economically. There is not a segment of the urban and community forestry industry that has not been impacted. California municipalities have, and will continue to, cut budgets as the public health emergency continues. Urban forestry and tree maintenance budgets are being slashed for short-term savings (with greater costs later).
These cuts impact jobs, public safety, and environmental and public health during this time of crisis – when the services, values and benefits derived from healthy urban nature and tree canopies are truly essential to well-being. This is a time for more investment – not less.
To protect your community trees it's time for everyone (yes you) to step out & speak up!
Read more…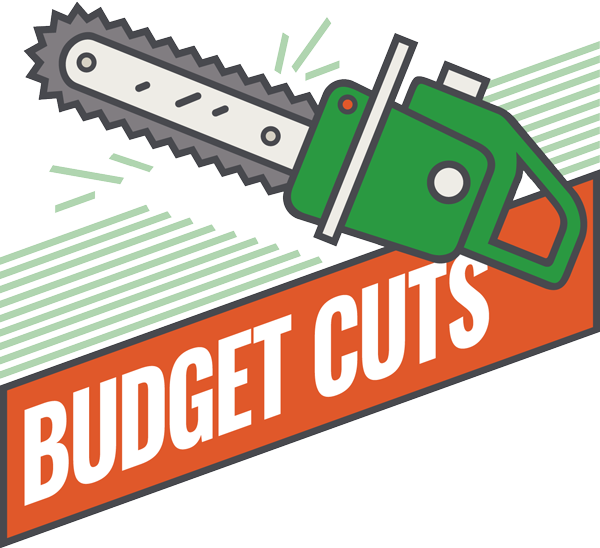 CITIES MAKING BIG CUTS TO URBAN FORESTRY!
Cities are drastically cutting budgets for urban and community forestry, often by 10% or more. You can find local reporting on the cuts from around the state here.
HOW TO HELP: MAKE YOUR VOICE HEARD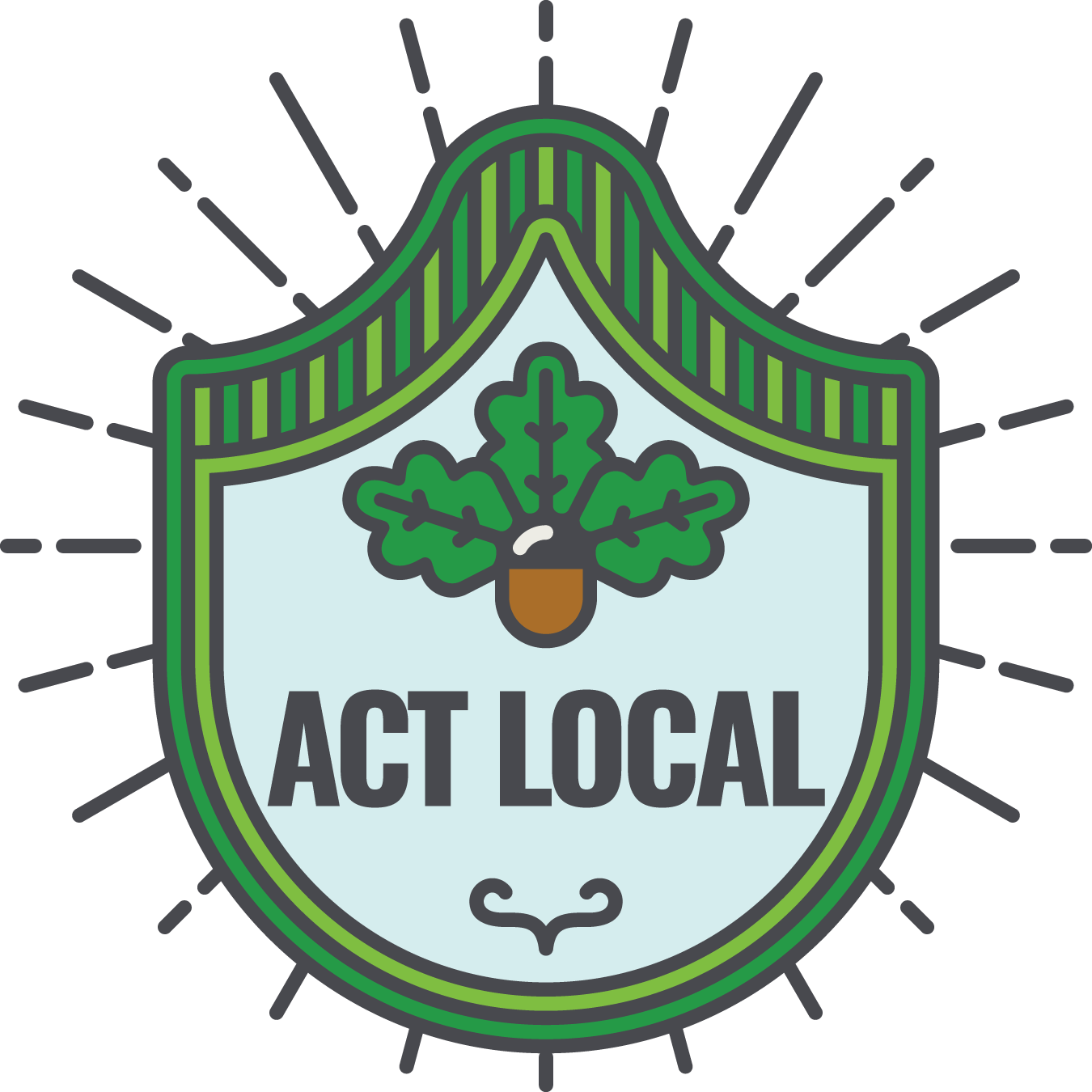 Write letters to your local elected officials. We have some great talking points and examples here.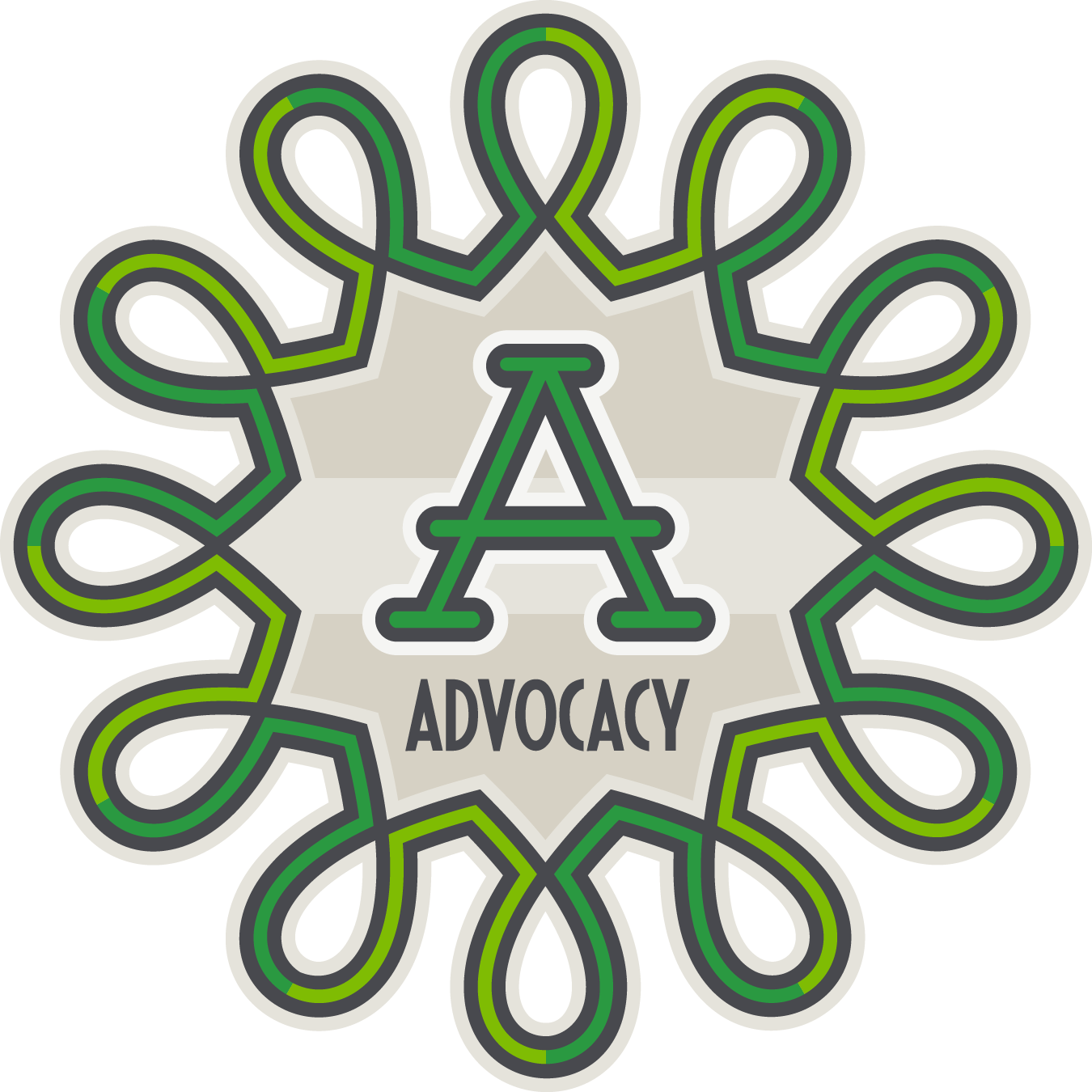 Advocate for urban forestry. Download our advocacy guide and tips on how to be successful.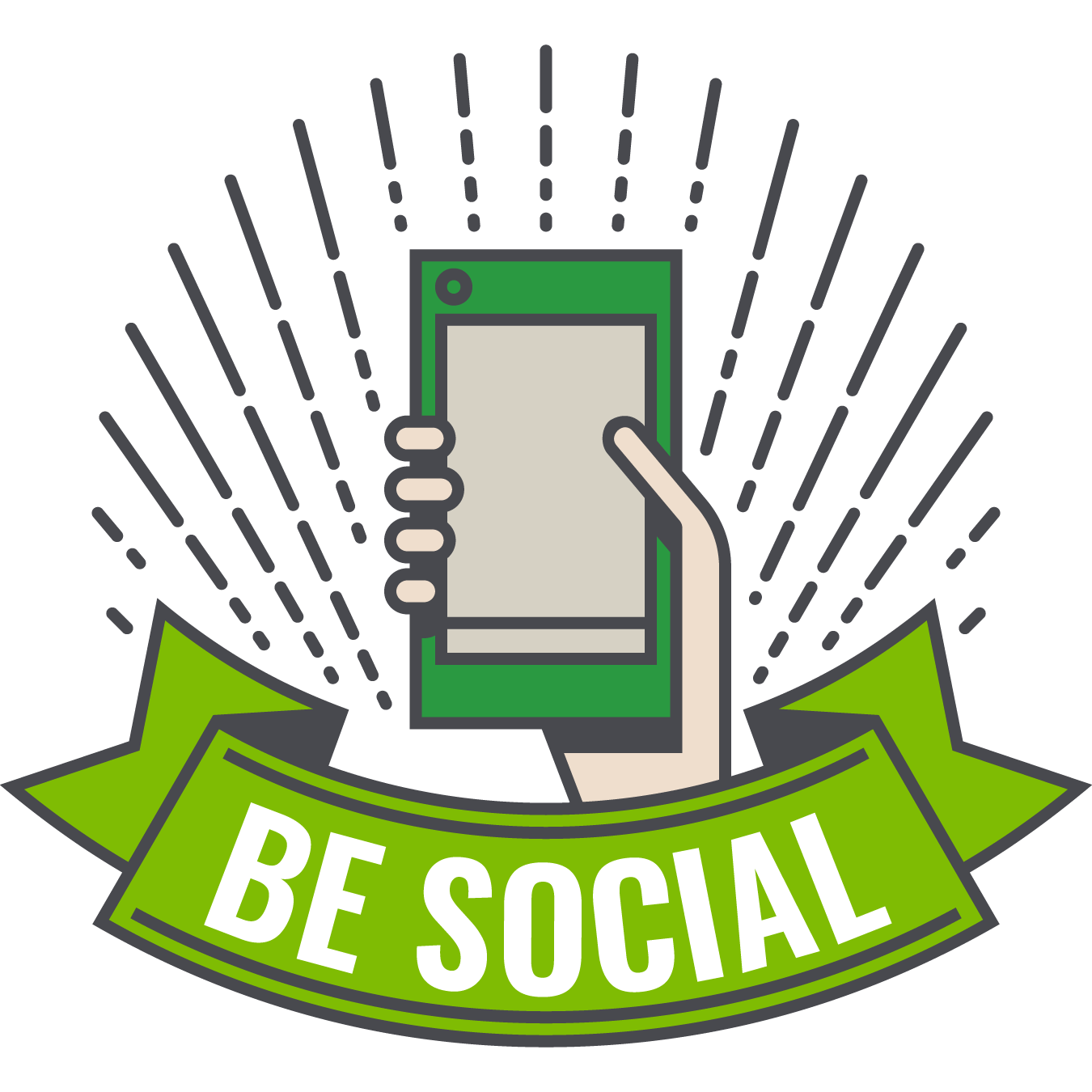 Find cover photos, posts and pictures to help raise awareness by sharing on social media.
WHAT IS HAPPENING: (CONTINUED)
Access to urban nature is a public and mental health necessity. Everyone is entitled to all the benefits that nature affords – no matter what their zip code.
Time to pivot. Time to redouble efforts. Time to show decision makers that TREES ARE ESSENTIAL! Time to speak for the trees, and in doing so, speak for the health of your family, friends, neighbors and communities. Join the campaign!
HELP US HELP TREES!
 The TREES ARE ESSENTIAL Campaign offers sample advocacy and educational tools to share – you can use these tools to state your case and convince your elected officials and decision makers that community members DO CARE about trees and demand the public health benefits.
SHORT-TERM SAVINGS = LONG-TERM LOSSES
Budget cuts lead to longer tree inspection, maintenance and pruning cycles. Other activities like planning, and planting, are also often delayed. Maintaining trees in optimal health ensures that communities maximize the benefits trees provide. Learn more about the economic benefits of urban forests.
Longer maintenance cycles have the added disadvantage of increasing the risk of tree failures. Tree failures that cause serious and sometimes deadly injuries. There can also be damage to property, leading to hefty settlements. Learn more about managing risk to promote a safe and healthy urban forest.
We ask that you share these resources. Get everyone you know who cares about urban nature and trees to step out and speak up! Then get them to get their friends, etc. Let's see what we can make happen together through the TREES ARE ESSENTIAL Campaign!
Over the next weeks and months we will continue to share information and resources for your use and dissemination.
There is something special that happens within human connections and relationships when we endeavor to recognize and understand one another. The California Urban Forests Council is, of course, about the trees, and that's because of people and all of our other co-inhabitants. We are all connected. We all need to pull in the same direction. We all need thriving, healthy green communities.
We can't do this without you. Thanks for your help!
URBAN NATURE IS ESSENTIAL FOR HEALTH
Urban and community forests provide numerous public health benefits; encouraging exercise, reducing stress, and providing opportunities for social connections with our neighbors. Studies have shown a community with a healthy urban forest also has lower healthcare costs. Learn more about the public health benefits of urban forests.
URBAN FORESTS HELP CLEAN THE AIR
URBAN FORESTRY BUDGET CUTS IN THE NEWS