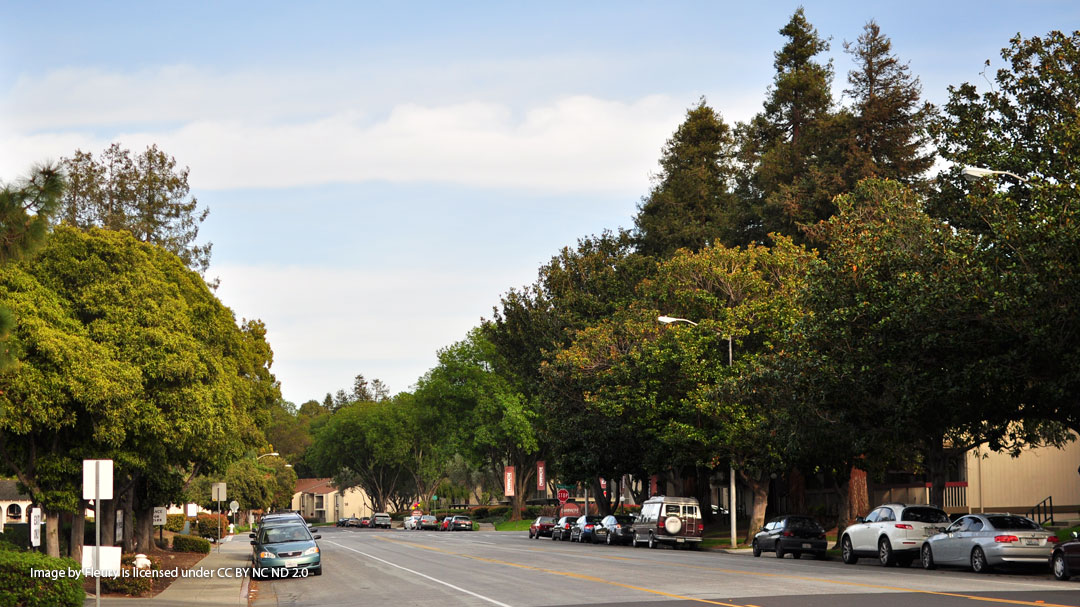 CA EnerTrees and Other Shade Tree Programs
Want to plant a tree near your home, business or school? Have a look at the list below to see if there's a shade tree program in your area! The list below isn't just EnerTrees programs – we've included all kinds of programs throughout California to give you the best chance at getting a shade tree soon.
Want to organize a shade tree program so others can plant trees to conserve energy? Check first to see if there are other programs near you! If not, click here to get started.