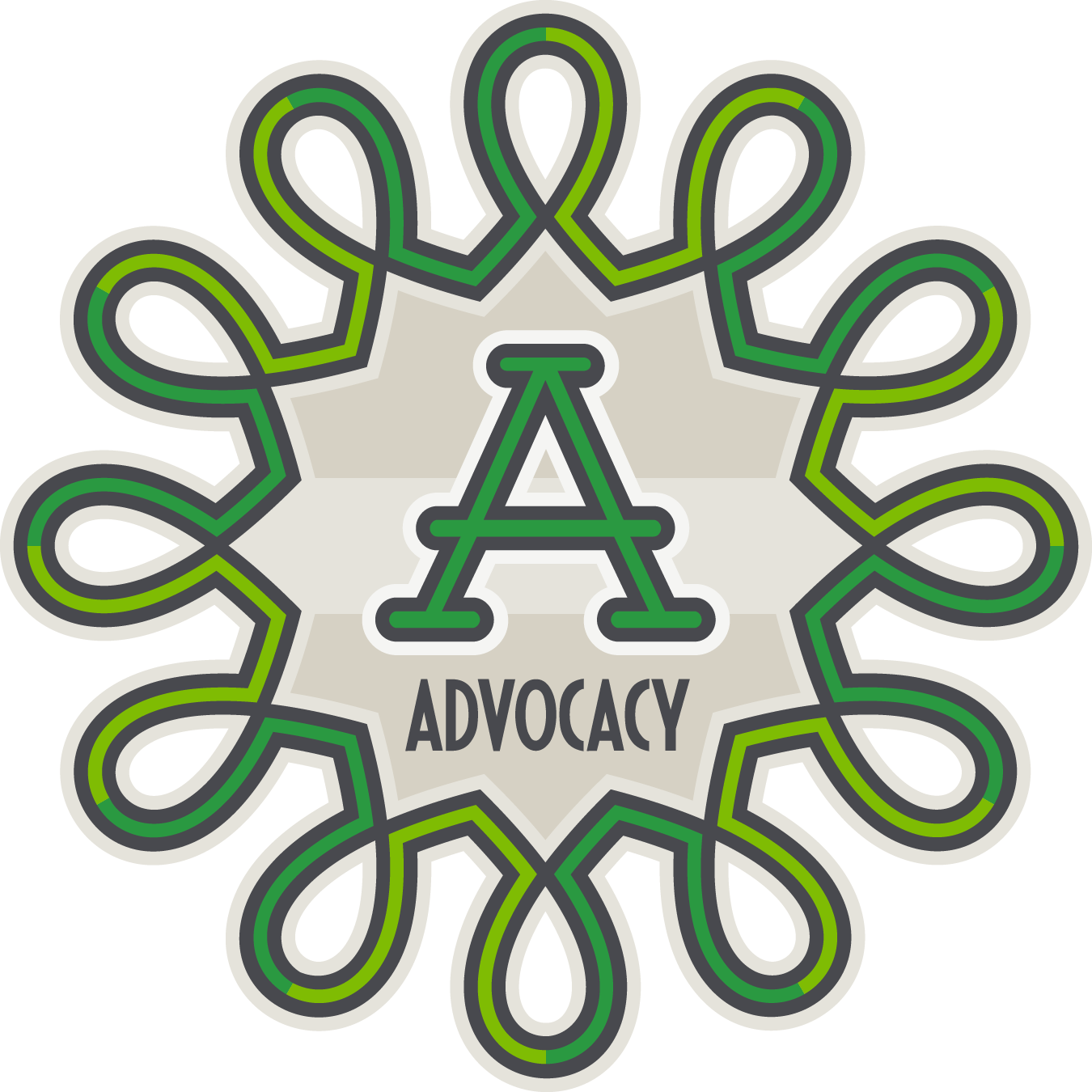 BE A SUCCESSFUL ADVOCATE FOR URBAN FORESTRY
Guides full of helpful advise & exercises you can use to become an effective advocate.
BE A SUCCESSFUL ADVOCATE FOR URBAN FORESTRY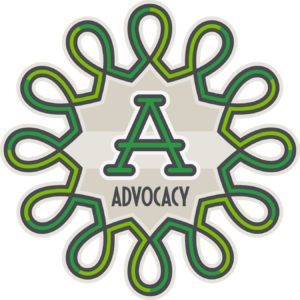 Advocate for Urban Forestry
We have resources to help you become a successful advocate for urban forestry. Watch the video, work through or download the advocacy training guides.
Learn the basics of being an advocate. Invest in you and learn how to tell your personal story.
This guide is full of tips & techniques on how to become an effective advocate. Learn how to craft a compelling, concise argument or "elevator speech" about one of your pressing needs and how to how to frame your project or program as part of a different or larger issue. Includes a short list of targets, tips on working with agencies and elected officials and on coalition building.
Spokespeople are as important – or more important – than the message itself. You are an extension of the campaign. If people see you as innovative, compassionate, strategic, and collaborative, they'll associate those values with the campaign as a whole. What and how you communicate will determine whether that happens or not. The good news is that those values are a big part of who you are already.
This short video gives you tips on how to canvas door-to-door for community support for your project or program.