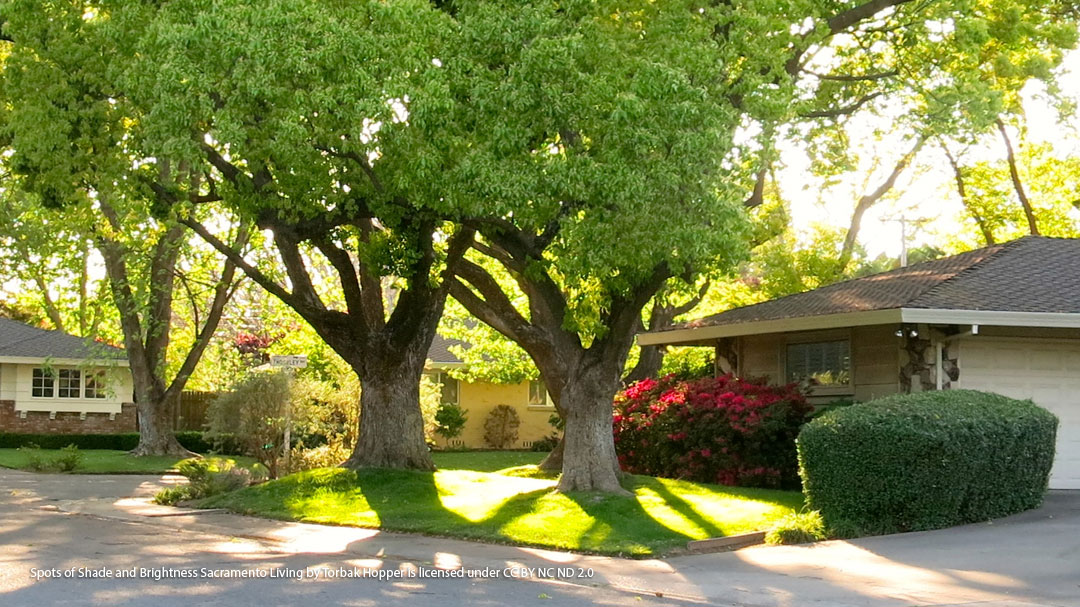 Shade Trees for Individuals
Interested in planting trees around your home, business, or school to help conserve energy?
CA EnerTrees programs in your area:
Check out our list of current Programs to see if there's an EnerTrees program that serves your area. You might be eligible for one or more free trees!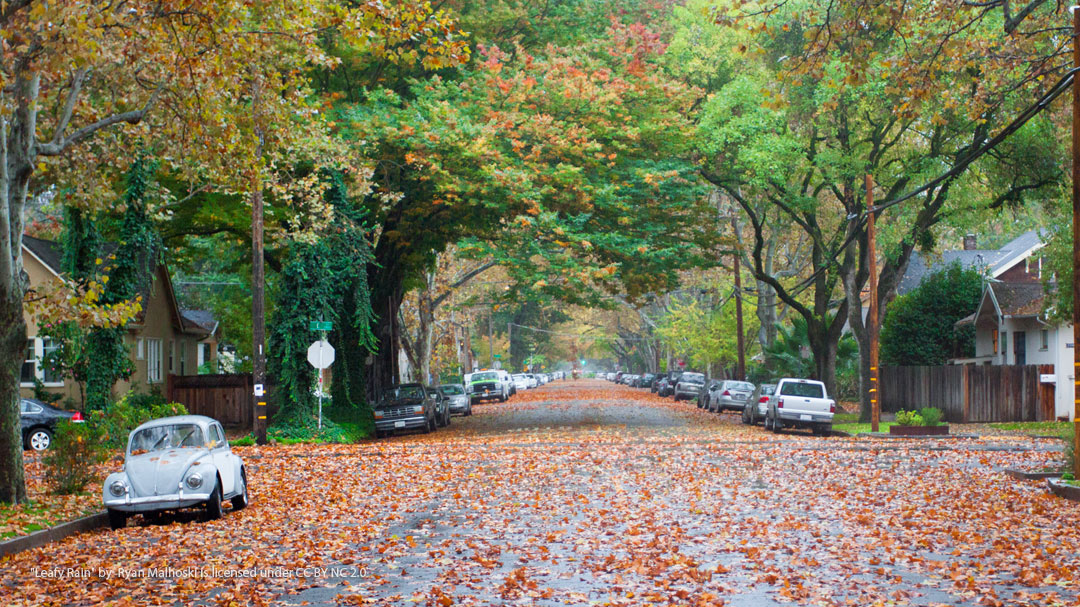 Other shade tree programs in your area:
On our
Programs
list, you'll also find other programs you might be eligible for that are offering free or reduced price shade trees. Please let us know if we've missed any–we'll be happy to add them to the list.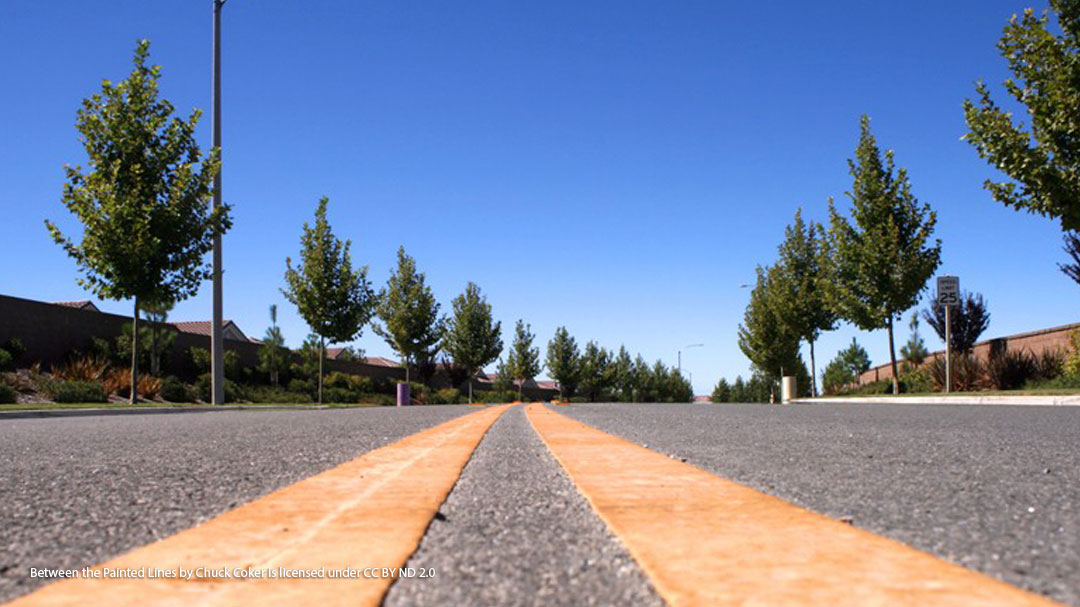 Buying and planting a tree on your own:
If there aren't currently any shade tree give-away programs in your area, we've still got a lot of great resources to help you choose a species, find the best location, and plant and care for your shade tree so it remains healthy and strong for many years to come. You'll find everything you need on our
Resources page
.