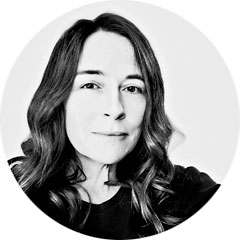 Deb Etheredge
Communications Director
Starting out with us as a volunteer, Deb Etheredge joined CaUFC full-time in 2015. With a background in branding, Deb worked in design and advertising before joining the nonprofit sector. Deb lends her vast experience in creating our education and outreach campaigns, producing everything from our program logos to flyers and infographics, running our websites, and managing our online presence.
Striking the balance between art and commerce, Deb earned an MBA (Marketing) from the Macquarie Graduate School of Business as well as degrees in Graphic Design and Visual Arts. 
Originally from Australia, Deb enjoys life under a lush canopy of trees. In her spare time, Deb enjoys walking her dogs, working in the garden, and oil painting.