After recent rain storms felled thousands of city trees, growing healthy trees is more important than ever
The California Urban Forest Council (CaUFC) is deeply saddened by the tragic loss of life and damage caused to both California's built and natural environment by recent storms. These weather events have highlighted areas where communities can improve their management of infrastructure, including their vital green infrastructure. 
"To produce the optimum benefits for the community, cities need tree inventories, best practices, and management plans to plan for the future and provide for the present," said Nancy Hughes, the nonprofit organization's executive director. "This means ensuring appropriate expertise and budgets for the departments caring for trees and adequately staffing and funding those departments." 
As cities look to recover their urban forests, CaUFC recommends not only planting new trees, but prioritizing growing trees to maturity. Growing trees increases the capacity to create sustainable and healthy communities. Healthy communities have large tree canopies and the fastest way to achieve a larger canopy is to grow the trees cities already have.
"We need to create space and nurture our young and small trees to increase their chances of survival and long life," said Gordon Mann, a CaUFC board member. "Trees need two critical things to grow: water and organic matter. We can water our trees during drought, monitor our trees' health and properly prune our trees when needed."
In 2022, California lost 36.3 million trees, significantly more than the 9.5 million trees lost in 2021. The drought, disease and insects played a major role in those losses. Despite recent heavy rainfall, Californians will have to contend with drought again. CaUFC recommends that people water their trees using soaker hoses even when they're not watering their lawns. Unless watered, the stress created by drought to a tree will have long term negative consequences to a tree's health.
"We must improve the way trees are used in the design and planning of our communities and neighborhoods. We must also acknowledge that due to climate change impacts, tree species that once thrived may no longer be the best choice going forward," said CaUFC Board Member, Nancy Sappington. "Properly growing and maintaining our trees will reduce the failures that we experienced during the severe recent storms."
Creating a healthy urban canopy also requires acknowledging that trees are living assets. When a tree does reach the end of its life, we recommend using it for urban wood products that continue to deliver the maximum value from the trees. And when trees are removed, cities and property owners need to replace them to keep the overall canopy growing long-term.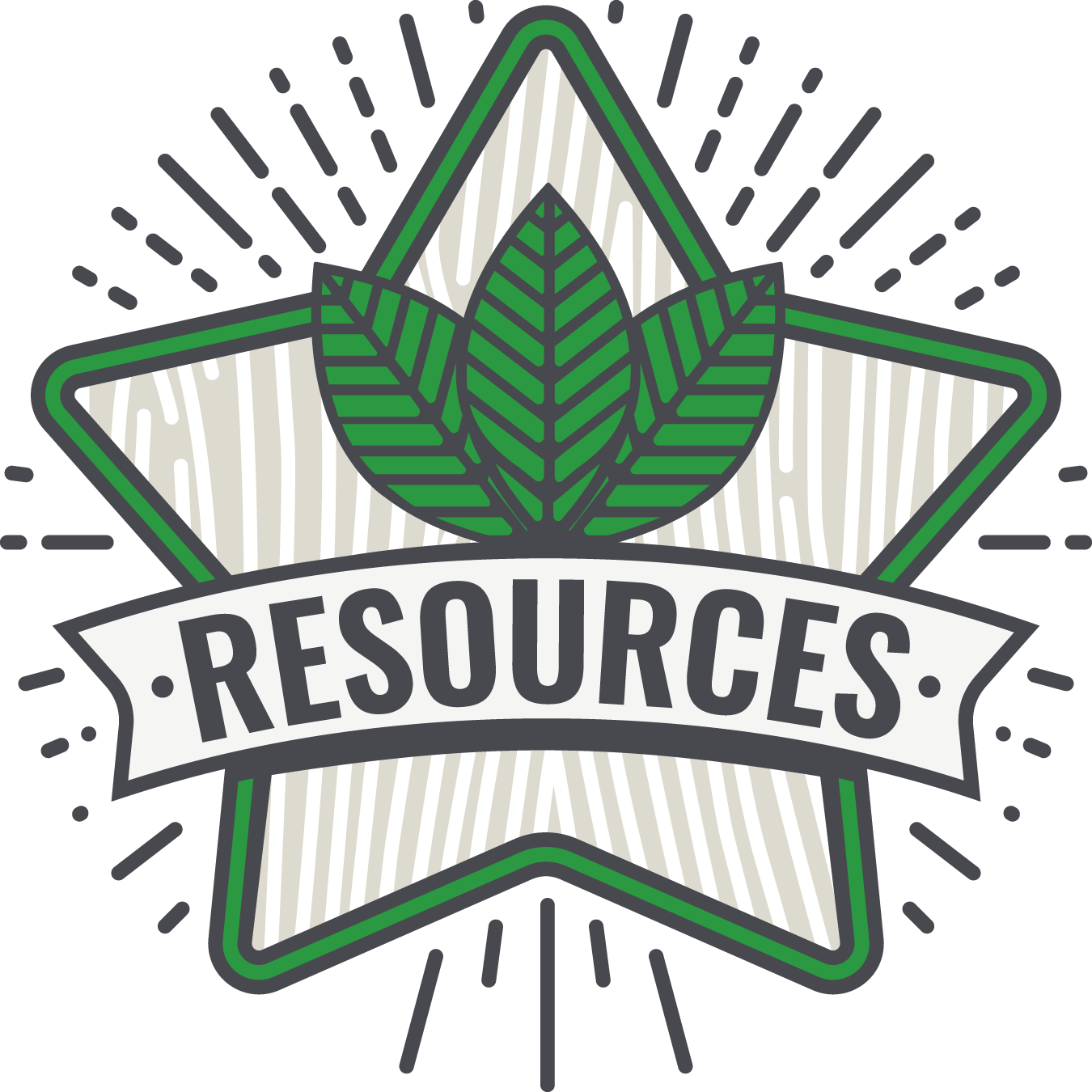 Protecting your trees before the storm.
As a tree owner, ensuring your trees are well-maintained and prepared for severe weather conditions is essential. Trees are a significant asset and provide numerous benefits, including increasing home value. Unfortunately, severe weather can cause extensive damage to trees. However, by taking proactive measures, you can reduce the possibility of tree failure before storms occur. Here are some suggestions.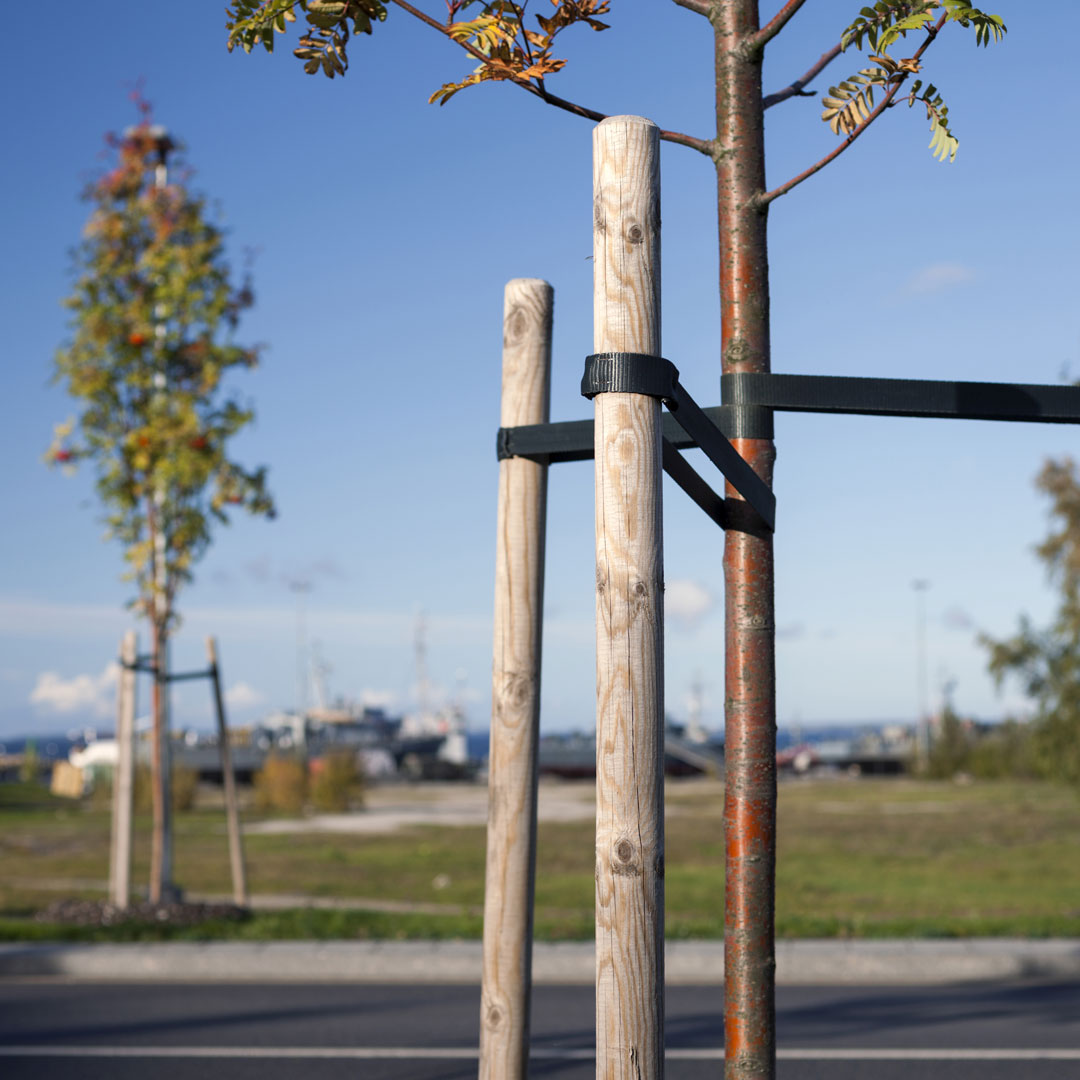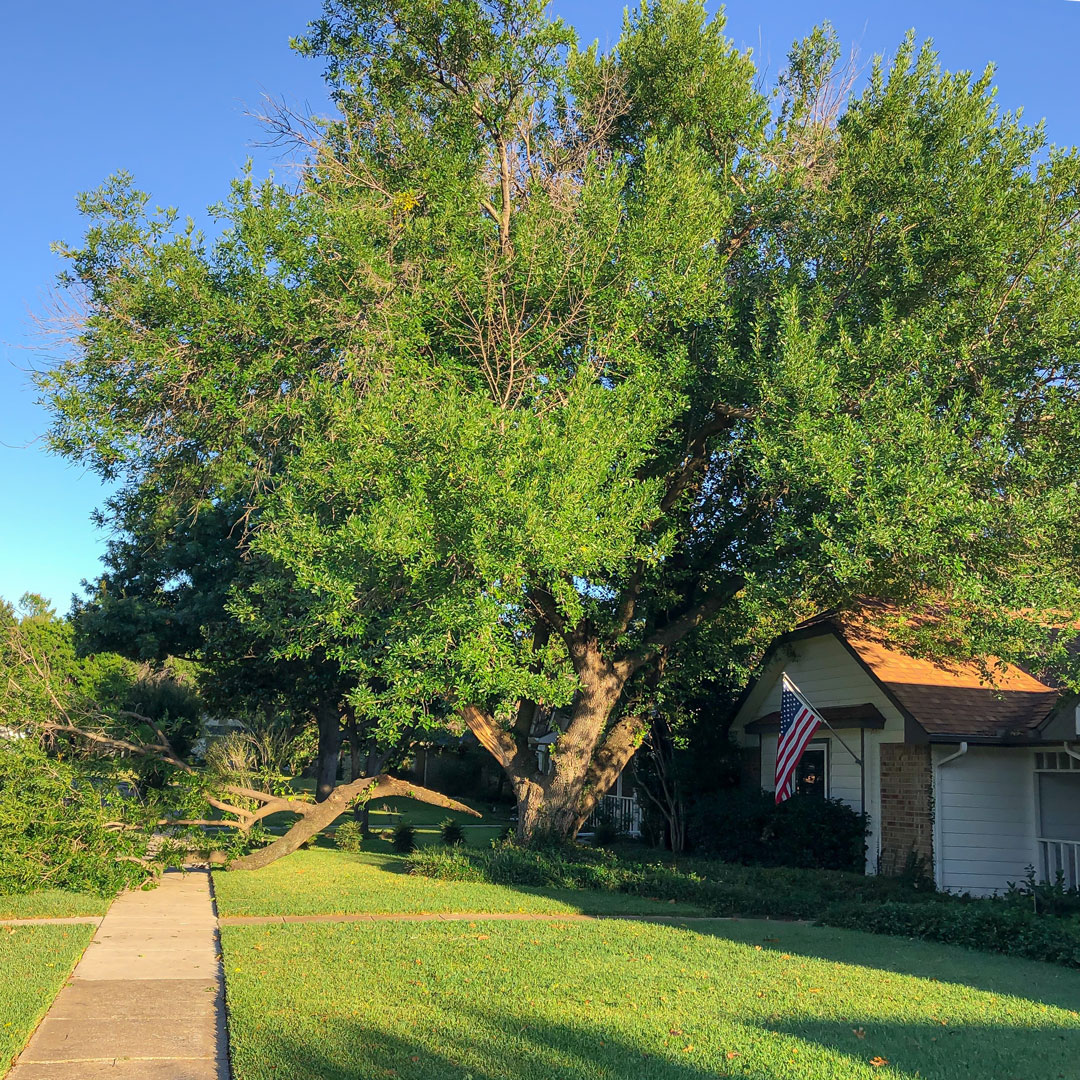 Look up and look down.
Has your tree suffered before? Lost branches? Does your tree have any obvious signs that it might not be doing well? Look at the ground. Do you see cracks in the soil? Is the tree leaning? If so, seek expert help. This article has tips on how to reduce wind and storm damage. Learn more about tree safety and water-logged soil.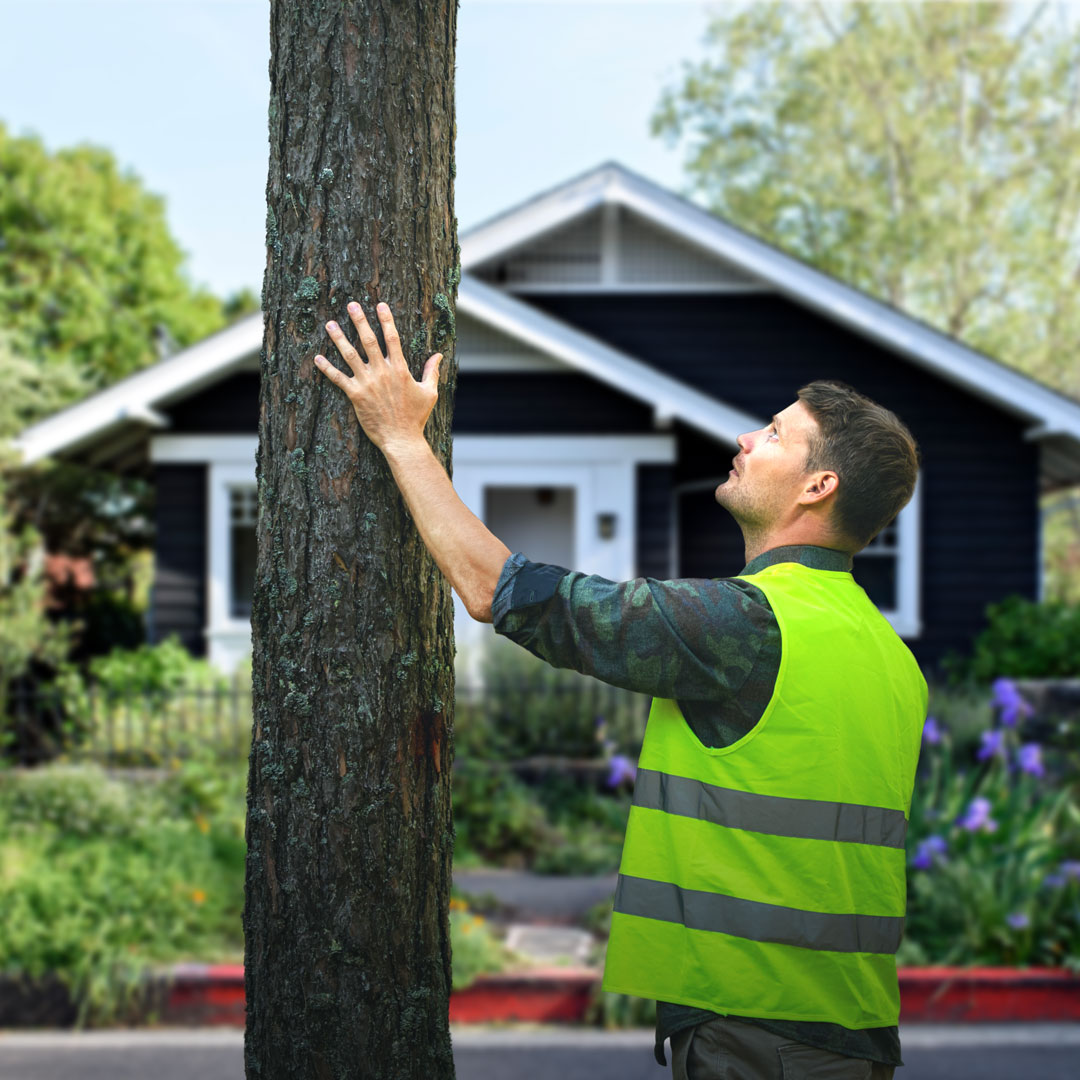 Get expert help
If you or large mature trees, they could benefit from preventative pruning. Talk to a consulting arborist. You can find one here or here. They do not have a financial incentive to prune or remove trees if unnecessary. Some arborists are also qualified in risk assessment. This flyer, why hire an arborist from Treesaregood.org has some great information. 
Find tree care tips for before and after storms from our partners.