Entries have closed for this year!
A haiku is a short three-line poem that uses sensory language to capture a feeling or image. Developed by Japanese poets, haiku are often inspired by nature, a moment of beauty, or a poignant experience.
Haikus follow a strict form: three lines, with a 5-7-5 syllable structure. That means the first line will have five syllables, the second line will have seven syllables, and the last line will have five syllables. A haiku does not have to rhyme or follow a certain rhythm as long as it adheres to the syllable count.
5th Annual California Urban Forests Council Haiku Contest
THEME:
Renewal: the state of being made new, fresh, or strong again
RULES:
Limit of 3 entries per person
Please "keep it clean"
Deadline August 31 st
Enter using the form below
All entries become the property of CaUFC to use in future promotions
See past entries here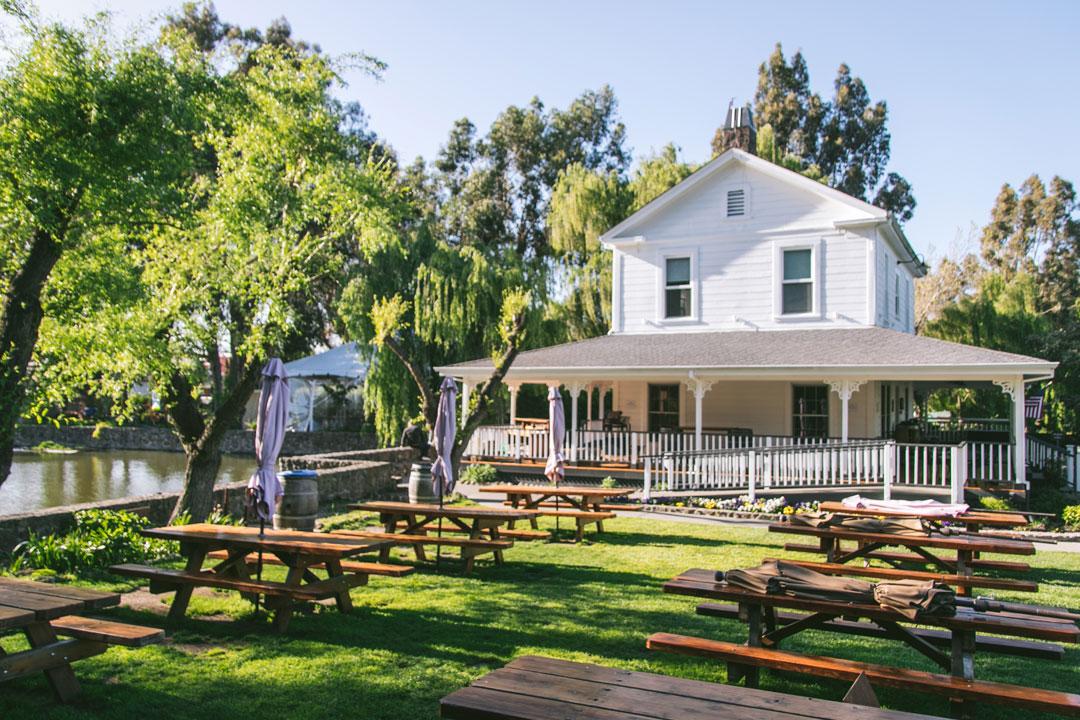 FIRST PRIZE
A half case (6 bottles), selection of red and white Cline Cellars wines (Valued up to $150*) plus a copy of Matt Ritter's book CALIFORNIA PLANTS: A Guide to Our Iconic Flora, and a limited edition print.
Includes shipping within the US.
Please note wine cannot be shipped to the following states: AL, AK, AR, DE, HI, IN, KY, MS, OK, RI, UT, WV.
*Value depends on wines available at the time.