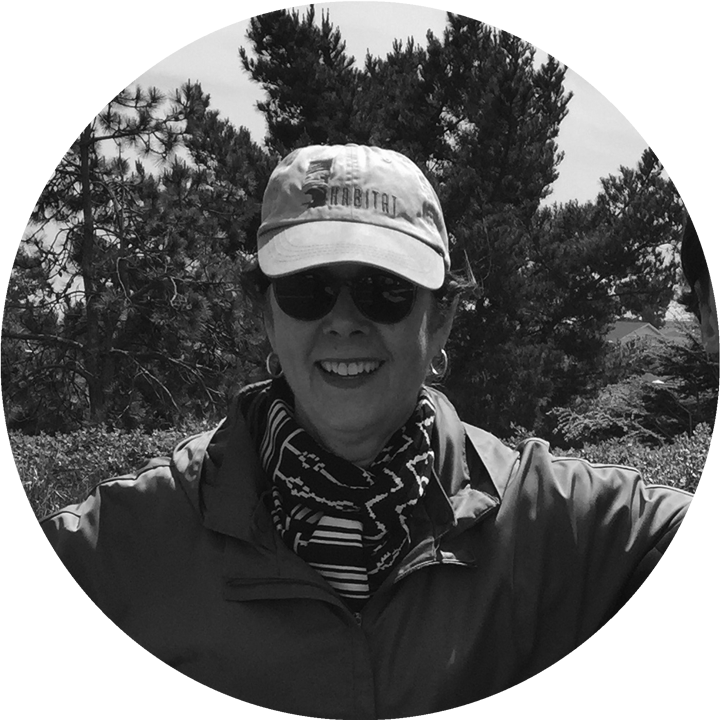 Nancy Hughes
Executive Director
Nancy Hughes is the executive director of The California Urban Forests Council – and has acted in this capacity since 2005. She leads an amazing staff addressing efforts in advocacy, education, and outreach, and large scale regional tree plantings throughout California.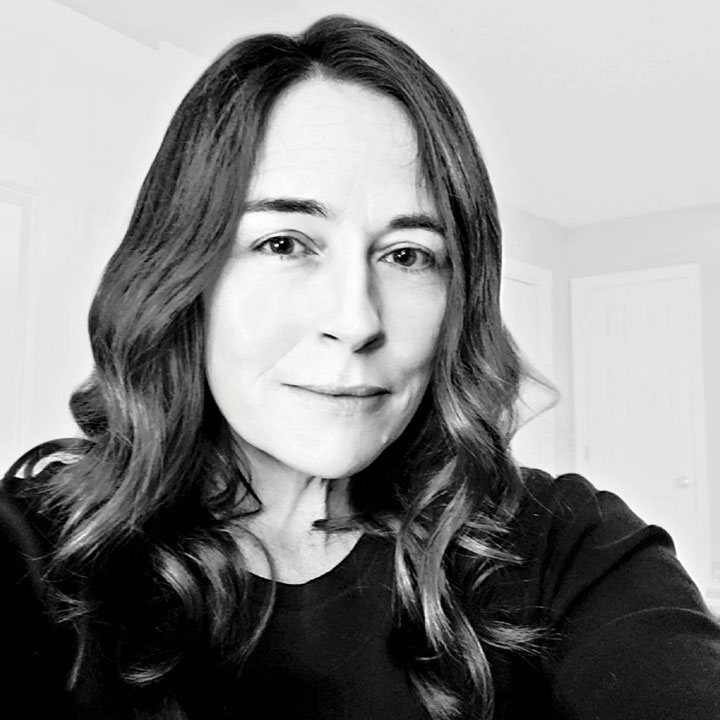 Deb Etheredge
Communications Director
Starting out with us as a volunteer, Deb Etheredge joined CaUFC fulltime in 2015. With a background in branding, Deb worked in design and advertising before joining the nonprofit sector.