URBAN WOOD: GROW ONCE. BENEFIT TWICE!
---
Ever wondered what happens to street trees after their growing years are over? Instead of dumping these trees into landfill, there is a growing movement that harvests former street trees for lumber and many other products.
---
DETAILS
Size Letter
Pages 1
Date Published 8/2017
Language(s) English
Also available in Spanish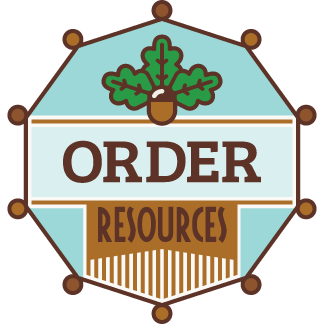 CAUFC produces a number of resources for both individuals and organizations. We will also co-brand flyers for organizations or groups. Click the button below to select resources, then supply us with your logo and a preferred website address.