MADERA URBANA: CULTIVA UNA VEZ. ¡BENEFICIA EL DOBLE!
---
¿Alguna vez te has preguntado qué sucede con los árboles después de que sus años de desarrollo han pasado? En lugar de deshacerse de estos árboles al relleno sanitario, hay un creciente movimiento que cosecha árboles urbanos para la madera y para muchos más productos.
---
DETAILS
Size Letter
Pages 1
Date Published 8/2017
Language(s) Spanish
Also available in English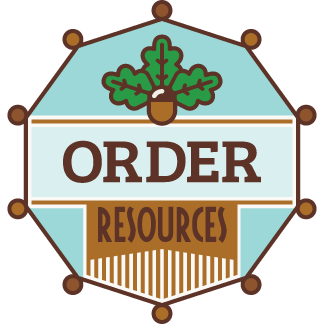 CAUFC produces a number of resources for both individuals and organizations. We will also co-brand flyers for organizations or groups. Click the button below to select resources, then supply us with your logo and a preferred website address.