URBAN TREES ARE UNDER ATTACK!
---
Two exotic, invasive beetles that carry a dangerous fungus are causing increasingly extensive damage to Southern California's urban trees. The potential loss of city trees to this disease complex can have a cascade of adverse effects on management costs and the ecoservices trees provide in landscaped areas.
---
DETAILS
Size Letter
Pages 2
Date Published 4/2018
Language(s) English
Also available in Spanish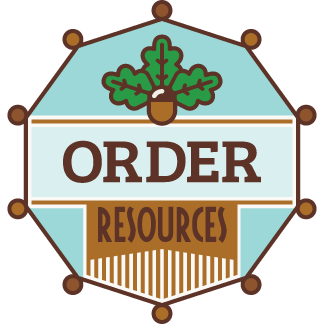 CAUFC produces a number of resources for both individuals and organizations. We will also co-brand flyers for organizations or groups. Click the button below to select resources, then supply us with your logo and a preferred website address.