¡LOS ÁRBOLES URBANOS BAJO ATAQUE!
---
Dos escarabajos exóticos invasivos que transmiten un hongo peligroso están causando mucho daño a los árboles en zonas urbanas en el sur de California. La pérdida potencial de los árboles de paisajes urbanos a esta enfermedad compleja puede tener un torrente de efectos adversos a los costos de control y a los ecoservicios que los árboles proveen en las áreas ajardinadas.
---
DETAILS
Size Letter
Pages 1
Date Published 4/2018
Language(s) Spanish
Also available in English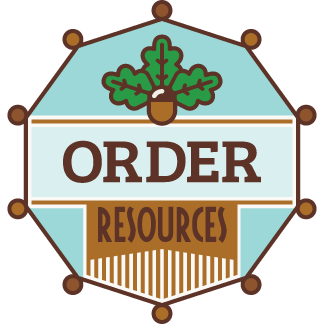 CAUFC produces a number of resources for both individuals and organizations. We will also co-brand flyers for organizations or groups. Click the button below to select resources, then supply us with your logo and a preferred website address.