TREES DEATHS IN CALIFORNIA ARE ON THE RISE!
---
Our urban forests, made up of trees that help reduce heat, remove pollutants from the air and protect the quality of our water are facing a number of challenges. These challenges, natural and man made, are causing a loss of both the number of street trees and tree canopy.
---
DETAILS
Size Tabloid (11 inches x17 inches, folded 5.5 inches x8.5 inches)
Pages 2
Date Published 8/2017
Language(s) English
Also available in Spanish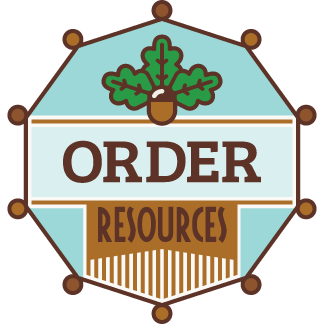 CAUFC produces a number of resources for both individuals and organizations. We will also co-brand flyers for organizations or groups. Click the button below to select resources, then supply us with your logo and a preferred website address.