¡AUMENTA LA DEVASTACIÓN DE ÁRBOLES EN CALIFORNIA!
---
Nuestros bosques urbanos, formados por árboles que ayudan a reducir la temperatura, eliminar contaminantes del aire y que protegen la calidad de nuestra agua, están enfrentando una serie de desafíos. Estos desafíos, tanto naturales como causados por el hombre, están causando una pérdida al número de árboles en las calles y al dosel arbóreo.
---
DETAILS
Size Tabloid (11 inches x17 inches, folded 5.5 inches x8.5 inches)
Pages 2
Date Published 8/2017
Language(s) Spanish
Also available in English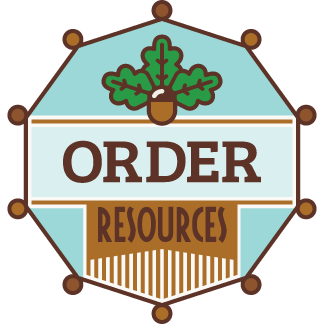 CAUFC produces a number of resources for both individuals and organizations. We will also co-brand flyers for organizations or groups. Click the button below to select resources, then supply us with your logo and a preferred website address.