CON ÁRBOLES HAY NEGOCIOS
---
MEJORA EL VALOR DE TU NEGOCIO Y TU FLUJO DE INGRESOS.
Los árboles atraen más clientes valiosos y leales. La primera impresión sobre tu negocio empieza desde la banqueta. Al hacer sus compras rodeados de paisajes con árboles, los clientes están más satisfechos con la calidad de tus productos y servicios.
---
DETAILS
Size Letter
Pages 1
Date Published 1/2015
Language(s) Spanish
Also available in English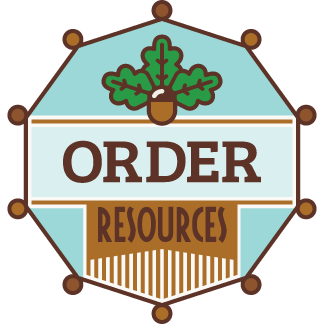 CAUFC produces a number of resources for both individuals and organizations. We will also co-brand flyers for organizations or groups. Click the button below to select resources, then supply us with your logo and a preferred website address.