TREES MEAN BUSINESS
---
INCREASE THE VALUE OF YOUR BUSINESS AND YOUR REVENUE STREAM.
Trees attract more valuable and loyal customers. First impressions about a business start at the curb and sidewalk. Shopping in tree-scaped areas, leaves customers more satisfied with the quality of your good and services.
---
DETAILS
Size Letter
Pages 1
Date Published 1/2015
Language(s) English
Also available in Spanish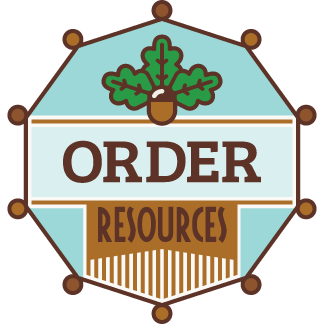 CAUFC produces a number of resources for both individuals and organizations. We will also co-brand flyers for organizations or groups. Click the button below to select resources, then supply us with your logo and a preferred website address.