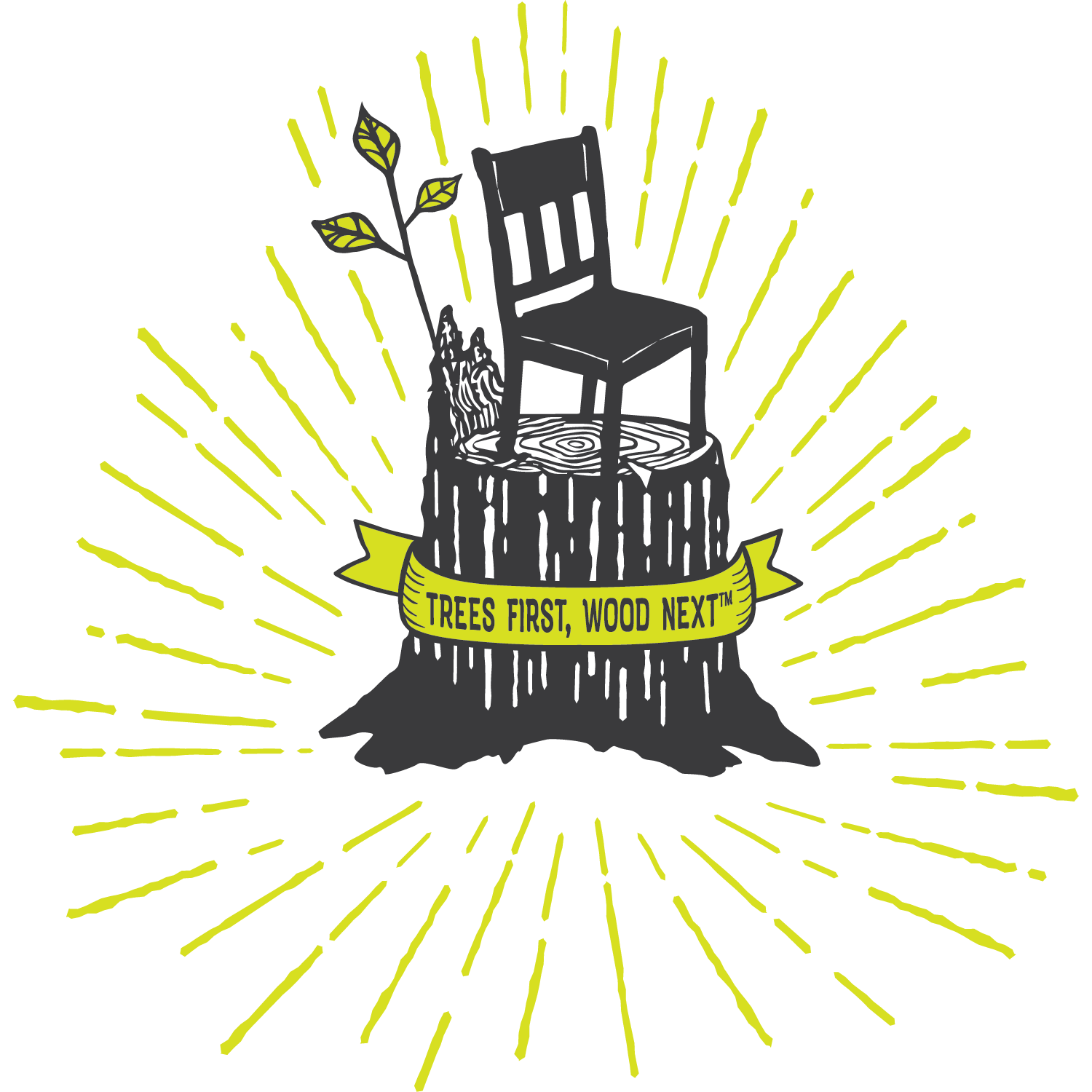 October 14 & 15, 2021
Co-hosted by the California Urban Forests Council
& the Urban Wood Network
Connect with municipal arborists, urban forest managers, urban wood enthusiasts, landscape design professionals, planners, and non-profits from across California for this unique educational and networking experience.
Richard Louv
Acclaimed author and journalist, Richard Louv will be joining us. Richard speaks internationally on nature-deficit disorder, a concept he first introduced in his international bestseller, Last Child in the Woods; on the importance of children's and adults' exposure to nature for their health, and on the need for environmental protection and preservation for greater access to nature and the health of the Earth.
Dr. Matt Ritter
Botanist, author, and professor, Dr. Matt Ritter has been working with us on our CIRCLE4.0 grant, looking at underutilized species that could become great urban trees. As a scientific author, his publications attempt to foster a sense of appreciation for California's unique flora. Many of us have a copy of A Californian's Guide to the Trees Among Us and California Plants: A Guide to our Iconic Flora, on our shelves. This session examines what tree species could become great urban trees in different regions around California with the changes to our climate.
Urban Wood Policy
Panel lead by Mike Palat. Learn from early adopters of an urban wood policy. Topics include innovations in strategic planning and put plans into action.

Virtual Tours
Tune in for a tour of Street Tree Revival with John Mahoney, and Deadwood Revival Designs, with Danny Torres. The tours will be followed by a Q&A.
Lightning Rounds
We have a range of speakers that will be joining us for lightning rounds, to drill into topics of interest for us in urban forestry and those working with urban wood. Check back for our schedule soon.
Be immersed in this unique educational and networking experience designed exclusively for the urban forest and urban wood sector. Join the virtual sessions to gain insights, strategies, and inspiration.
Please note, the schedule may change and all times are approximate.
CEUs FOR DAY ONE:  4.5 CTM  |  3.0 BCMA-M  |  1.5 BCMA-P
DAY ONE: THURSDAY, OCTOBER 14
VIRTUAL COFFEE: WELCOME & LOGISTICS
NANCY HUGHES

— California Urban Forests Council
WELCOME FROM THE US FOREST SERVICE
SHERRY HAZELHURST — Director, State Private & Community Forestry, Region 7
MIRANDA HUTTEN — Acting National Urban & Community Forestry Program Manager, State and Private Forestry
Underutilized Species for the Future of Urban Wood and the Urban Forest
Presentation of Excellence in Education Award
The Carbon Cycle: Adventures of a Carbon Atom from the Dawn of the Earth to the Year 2200.
UTILIZING MUNICIPAL TREES FROM COAST TO COAST LIGHTNING ROUND FOLLOWED BY Q & A PANEL:
DWAYNE SPERBER — Wudeward Urban Forest Products
Trees deserve a better ending
Established in 2017, the Urban Wood Network (UWN) is a national, membership-based association dedicated to the urban wood industry. From a Midwest perspective, learn how UWN is rising as the voice of the urban wood industry across the country. The Urban Wood Network believes that our trees deserve a better ending. The more we all proclaim the essential qualities of living urban and community trees, the better we become at bringing those beneficial, healthful characteristics into our built environments through the use of urban forest products. Trees first. Wood next.
Rick will share how he as an early adopter of urban wood utilization, rescues wood with a zipcode from Minneapolis MN.
Jennifer will discuss how the Sacramento Tree Foundation started their up Urban Wood Rescue program using city trees in Sacramento California.
Marisa will share findings from Cambium Carbons Reforestation Hub analysis conducted with New York City Parks, and Pathways to Municipal Wood Reuse.
SCOTT ALTENHOFF

— City of Eugene, Urban Forester
Scott will explore how the City of Eugene, OR has been working with a number of different partners to map out and better understand its urban wood & biomass network and systems in hopes of promoting community sustainability and a more circular economy.
PRESENTATION OF CALIFORNIA URBAN FORESTRY AWARDS
Shifting the Climate Narrative — The Real Power of People
Nancy Hughes, CaUFC's executive director, interviews author Richard Louv reflecting on the following:
"To a great extent this convening is reflecting on climate change, the role urban forestry plays, and the life cycle of urban trees as it relates to not only quality of life for communities, but the carbon cycle and the services trees provide, including a second life once the trees have died and are removed.  With that as background, this interview will reflect on the role those who work in these fields play in addressing these issues and the contributions they are making every day toward the change that is required.  We often lose sight of how our individual and collective efforts are truly changing things."
PRESENTATION OF CALIFORNIA URBAN FORESTRY AWARDS
PRESENTATION OF CALIFORNIA URBAN FORESTRY AWARDS
PANEL: URBAN WOOD POLICY & PROGRAMS PANEL, INCLUDES Q & A
Panel lead by Mike Palat. Learn from early adopters of an urban wood recycling policy. You will learn of innovations in strategic planning and tangible ways you can implement an urban wood recycling policy.
PRESENTATION OF CALIFORNIA URBAN FORESTRY AWARDS
The future of urban forestry in California – potential, proposals, and predictions.
John Melvin and Walter Passmore will provide an overview of recent developments in funding and legislation that will influence urban forestry programs throughout the State.
JOHN MELVIN — Staff Chief, CAL FIRE Resource Protection & Improvement
WALTER PASSMORE

— State Urban Forester, CAL FIRE Resource Protection & Improvement
CEUs FOR DAY TWO:  1.5 CTM  |  1.5 BCMA-P
DAY TWO: FRIDAY, OCTOBER 15
Q & A WITH VIRTUAL TOUR GUIDES:
DANNY TORRES

— Deadwood Revival Designs
WCISA CEUs — 80% attendance required to earn your CEUs
CEUs FOR DAY ONE:
4.5 CTM
3.0 BCMA-M
1.5 BCMA-P
CEUs FOR DAY TWO:
1.5 CTM
1.5 BCMA-P