TREES MAKE THE PLACES WE LIVE FEEL LIKE HOME
---
INCREASE THE VALUE OF YOUR HOME AND IMPROVE YOUR COMMUNITY
Great neighborhoods are made up of more than nice houses and good schools. Save money on your energy bills. Improve your mental and physical health.
---
DETAILS
Size Letter
Pages 1
Date Published 1/2015
Language(s) English
Also available in Spanish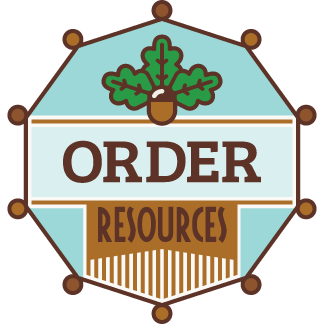 CAUFC produces a number of resources for both individuals and organizations. We will also co-brand flyers for organizations or groups. Click the button below to select resources, then supply us with your logo and a preferred website address.