GROW GREAT GRADES WITH GREENERY
---
Can a green campus actually impact learning and success? Research says yes. Studies in child development and student achievement tells us that trees and green spaces play an important role in the school experience and levels of academic success.
---
DETAILS
Size Letter
Pages 1
Date Published 8/2017
Language(s) English
Also available in Spanish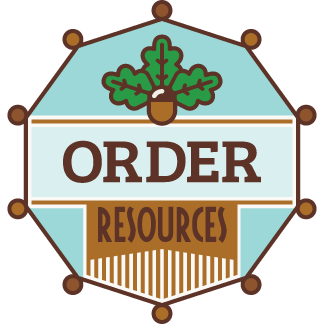 CAUFC produces a number of resources for both individuals and organizations. We will also co-brand flyers for organizations or groups. Click the button below to select resources, then supply us with your logo and a preferred website address.