CULTIVANDO EXCELENTES VECINDARIOS
---
Los espacios verdes proveen áreas en donde gente de diversos grupos étnicos pueden reunirse Florece el desarrollo comunitario y aumenta el sentimiento de orgullo cívico, aportando beneficios para la comunidad entera.
---
DETAILS
Size Letter
Pages 1
Date Published 8/2017
Language(s) Spanish
Also available in English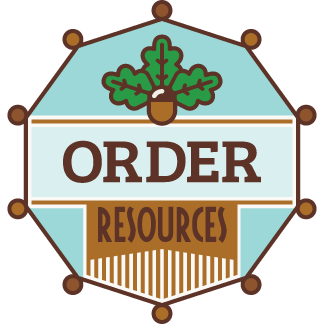 CAUFC produces a number of resources for both individuals and organizations. We will also co-brand flyers for organizations or groups. Click the button below to select resources, then supply us with your logo and a preferred website address.