2019 California Urban Forests Conference

Day 1: The Time is Now – Urban Forestry & Climate Change
Day 2: Urban Wood – Growth of an Industry
September 26 – 28, 2019  |  San Luis Obispo
In partnership with Urban, Salvaged & Reclaimed Woods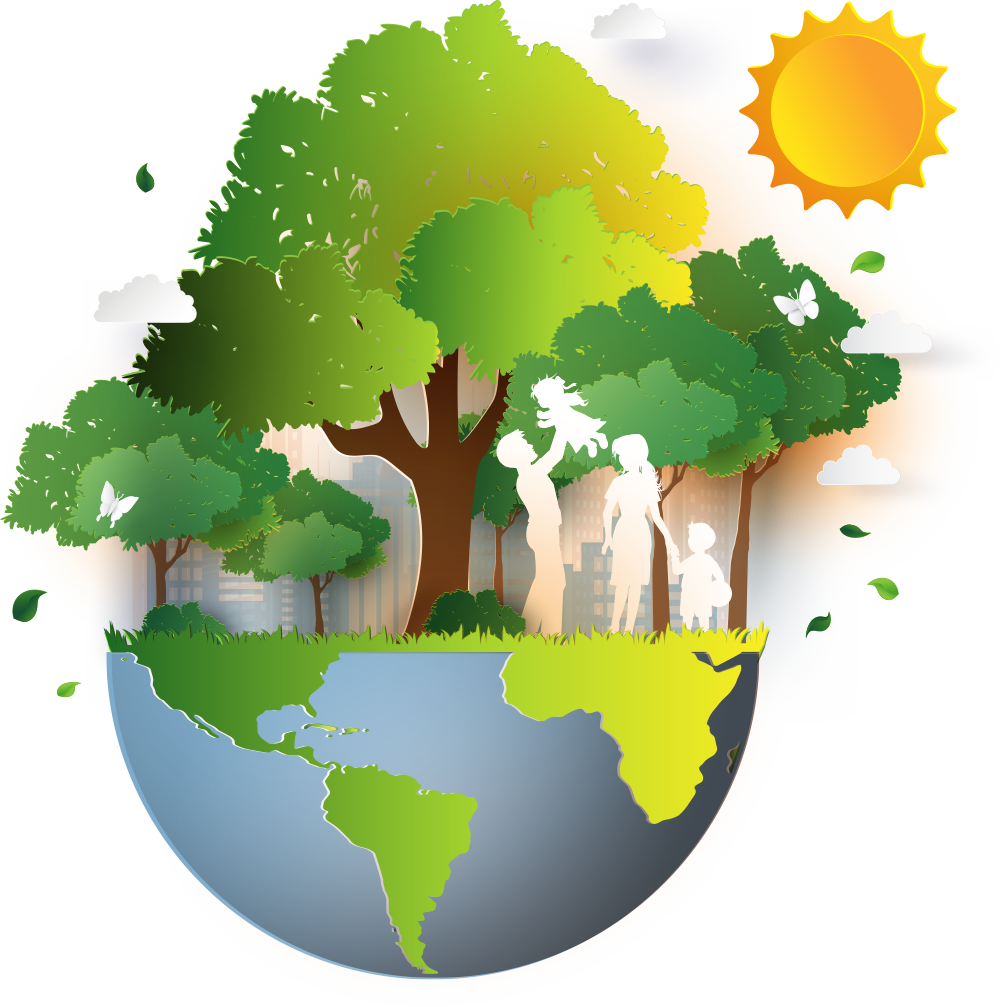 Tree Tour is sold out!
Registration is closed.
See you in San Luis Obispo!
Connect with municipal arborists, urban forest managers, landscape design professionals, planners, urban wood enthusiasts, and non-profits from across California for this unique educational and networking experience. Held over two days, September 26 to 28, each full day has a distinct theme that examines current issues related to urban forestry.
Due to the size of the venue registration is limited to 150 people so DO NOT DELAY! Register Today! Book before midnight on September 23rd.
*Limited number of scholarships available. Email us to apply.
Need to get in touch? Phone or text us on 415-479-8733.
Thursday, September 26: Kick Off Tour
Sold Out
Tour the Cal Poly San Luis Obispo Campus Urban Tree Canopy with the legendary Dr. Matt Ritter.
3:00 PM – 6:00 PM
Friday, September 27: The Time is Now – Urban Forestry & Climate Change
Learn how climate change is affecting our urban forests and also, how our urban forests can help fight climate change.
7:30 AM – 5:00 PM
Friday, September 27: Awards and Soirée
Join your peers for a drink and celebrate the great work done for urban forestry by our annual award recipients.
6:00 PM – 9:00 PM
Saturday, September 28: Urban Wood – Growth of an Industry
Urban Forests contain numerous unique and desirable tree species for utilizing as lumber at the end of their lives.
7:30 AM – 5:00 PM
Ludwick Community Center
864 Santa Rosa St,
San Luis Obispo,
CA 93401
Find out more about how to get to the conference, where to stay and things to see and do in San Luis Obispo here.