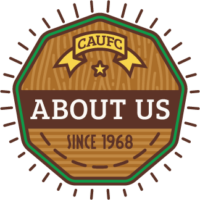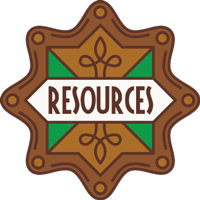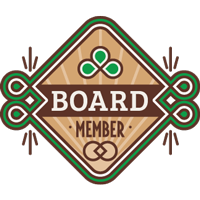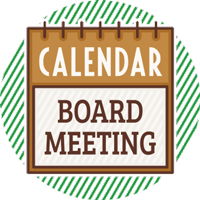 Information for board members
Captured here are numerous documents, both legal and informational, that explain CaUFC's existence and background.
You will find the following documents. Links open in a new tab:
The CaUFC Bylaws – this document is the legal working guideline for how the board of directors and the organization are structured and how we proceed with business.
The CaUFC 501(c)(3) Status – Approval by the IRS that CaUFC operates as a Public Charity in the eyes of the Federal Government.
The CaUFC Articles of Incorporations – two versions
1981 – The original approval from 1981 creating our "educational corporation."
2010-2012 – The updated approval required for remaining a "charitable and educational corporation."
CaUFC Operations Manual – Lists the mechanisms for the day to day operations of the organization especially around fiscal management and responsibility.
CaUFC Travel Policy – Captures travel cost reimbursement requirements for board members.
CaUFC Employee Handbook – Captures policies, procedures and regulations regarding employment for at the California Urban Forests Council.