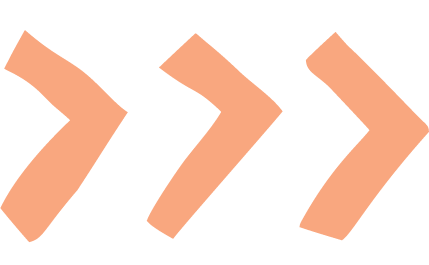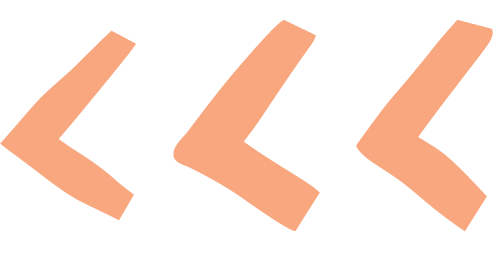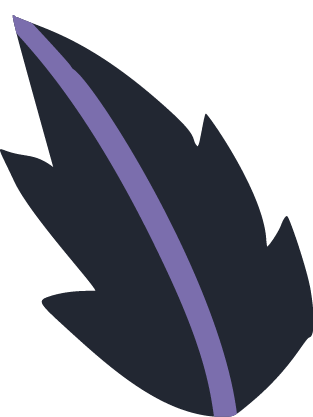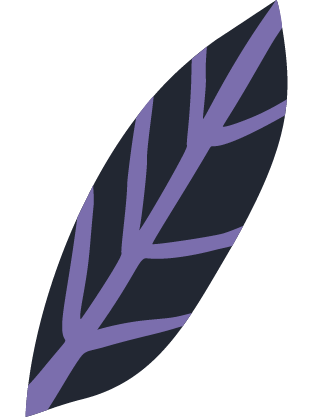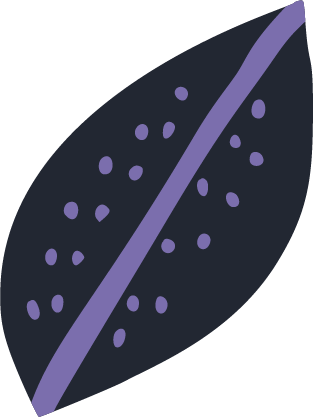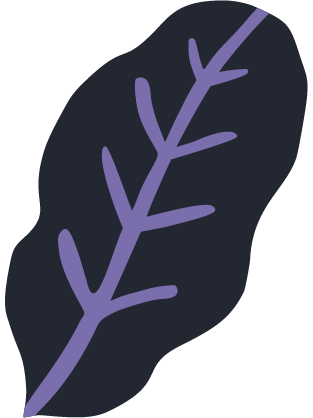 Please note, that the schedule may change, and all times are approximate.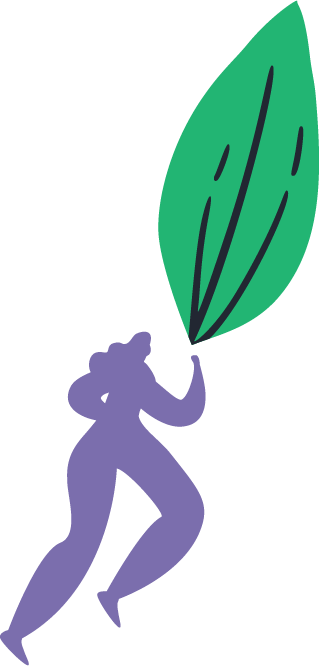 Earn WCISA CEUs!
Earn up to 12 CEUs for the two days.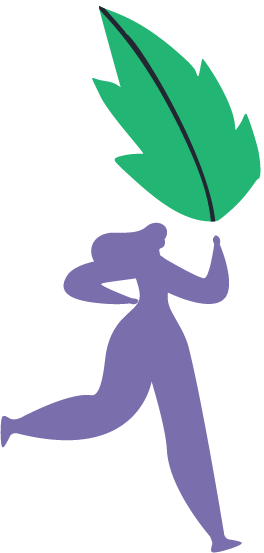 DAY 1 WCISA CEUs!
Certified Arborists
Treeworker CEUs: 3.50
Arborist CEUs: 3.50
Municipal Specialist CEUs: 3.50
Utility Specialist CEUs: 0.00
Board Certified Arborists
Science CEUs: 0.00
Practice CEUs: 0.00
Management CEUs: 3.50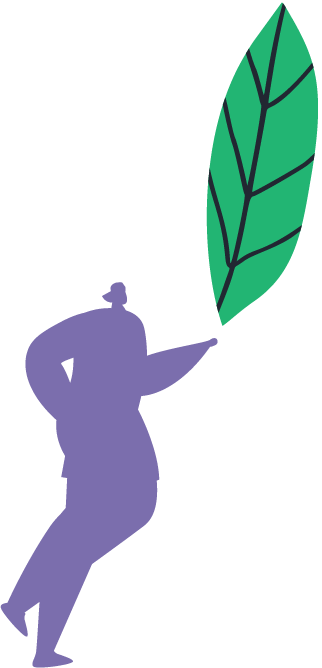 DAY 2 WCISA CEUs!
Certified Arborists
Treeworker CEUs: 8.50
Arborist CEUs: 8.50
Municipal Specialist CEUs: 8.50
Utility Specialist CEUs: 0.00
Board Certified Arborists
Science CEUs: 0.00
Practice CEUs: 5.25
Management CEUs: 3.25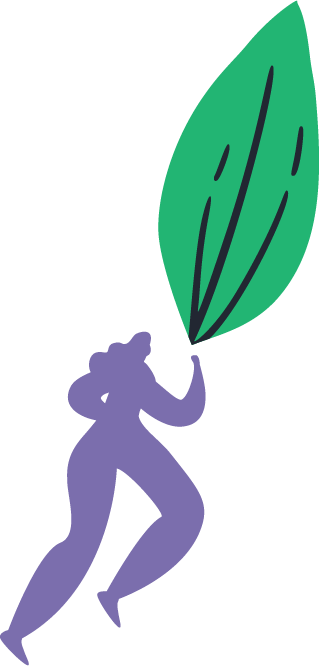 DAY 1
Learn about policy, public affairs, and activism.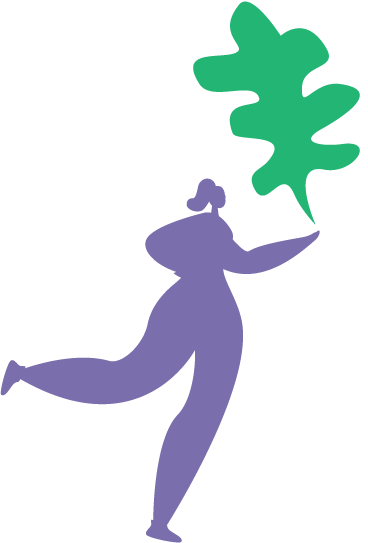 DAY 2
The changing urban forest and the trees among us.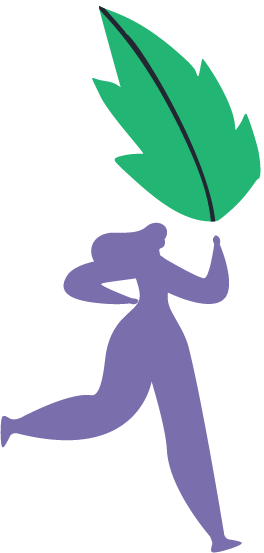 DAY 2
TRACK 1:
Water conservation and drought.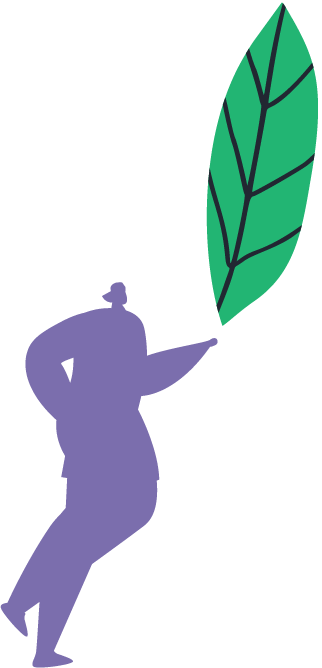 DAY 2
TRACK 2:
Research and planning the urban forest.
DAY ONE: THURSDAY, SEPTEMBER 29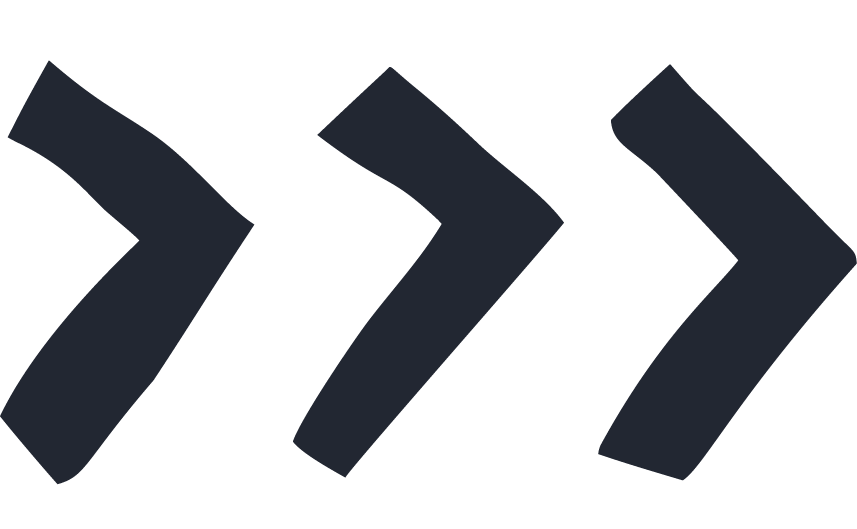 REGISTRATION OPENS AT 8.00 AM FOR THE TOUR,
10.00 AM FOR EVERYONE ELSE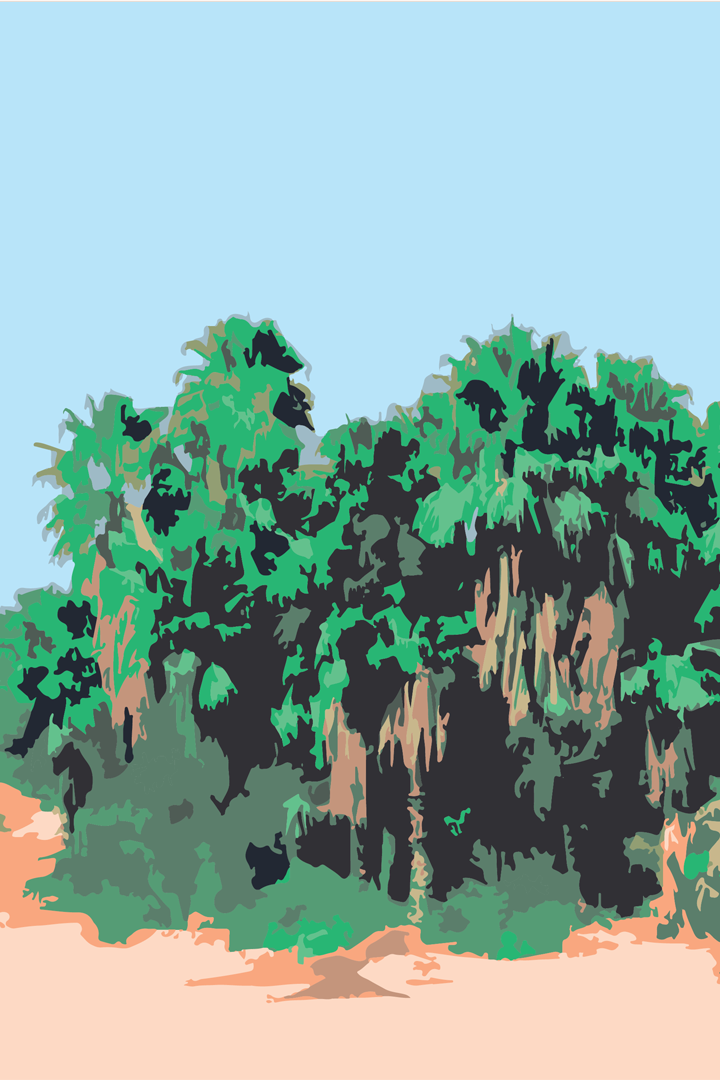 LEAVES 8.30 AM & RETURNS 12.30 PM
TOUR OF THE LIVING DESERT GARDEN (OPTIONAL)
Spend the morning exploring The Living Desert, a unique 1800-acre desert botanic garden and zoo with the mission of desert conservation. Mountain lions, leopards, giraffes, zebras, bighorn sheep, and Peninsular pronghorn are just a few of the more than 450 incredible animals found in their natural settings that take you from Africa to North America.
Be introduced to the garden department, immersive botanical gardens, and a state-of-the-art Wildlife Hospital. For more information, visit the Living Desert.
Gather in front of the Ambassador Conference Center – departing for the Gardens at 8:30 AM.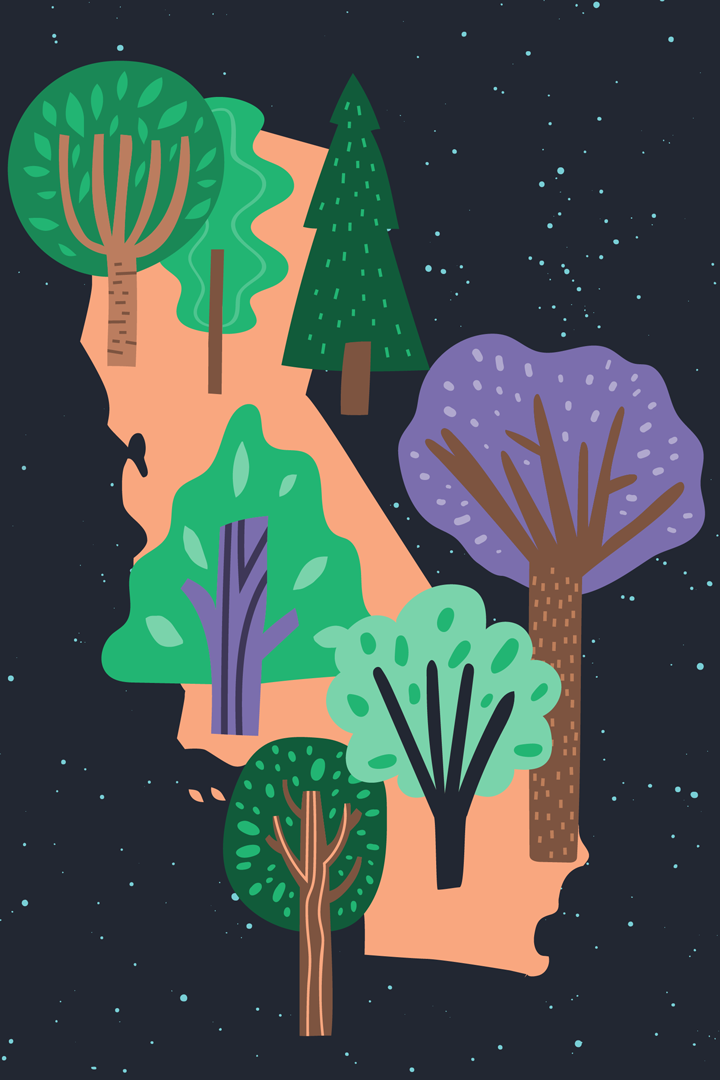 1 PM — 1.15 PM
WELCOME
Nancy Hughes — Executive Director, California Urban Forests Council
Emina Darakjy — Board President, California Urban Forests Council
Welcome to Lead with Trees by Nancy Hughes, Executive Director, and Emina Darakjy, Board President, with the California Urban Forests Council.
Logistics information for the two days.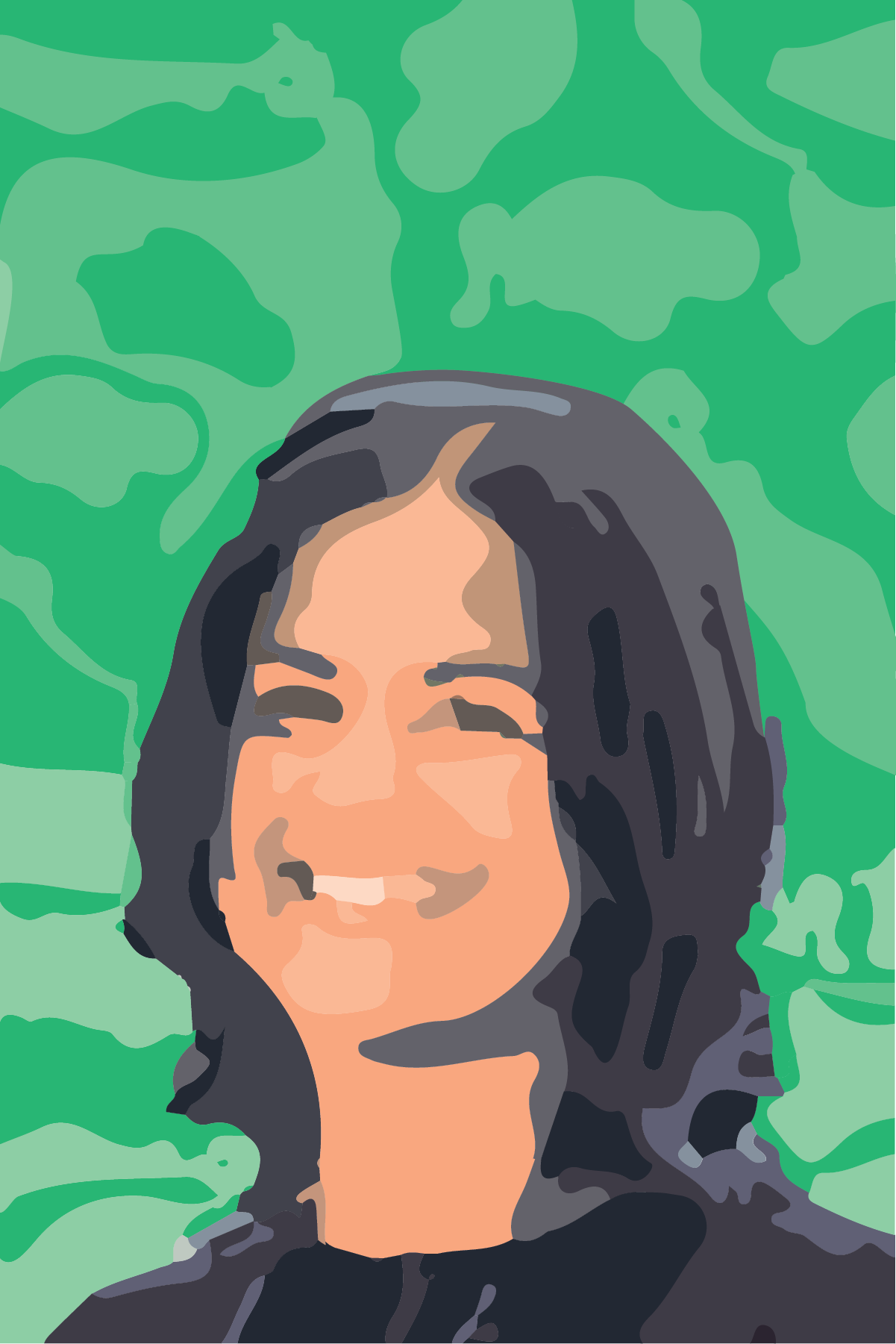 1.15 PM — 2 PM 
KEYNOTE
Amanda Hansen — Deputy Secretary for Climate Change
Amanda Hansen joined the California Natural Resources Agency in April 2019 as the Natural Resources Agency's Deputy Secretary for Climate Change. In this role, she drives the Agency's efforts to build California's resilience to climate impacts and accelerate the contribution of nature-based solutions to meeting our ambitious climate goals. She also coordinates the Agency's national and international climate engagement. Amanda previously worked on climate issues for the Governor of New York, the White House Council on Environmental Quality, and the U.S. Department of State. She grew up in Takoma Park, Maryland, and earned a Master of Public Policy from the University of Maryland and a Bachelor's degree from Wesleyan University. Amanda lives in El Dorado Hills with her husband, children, and dog.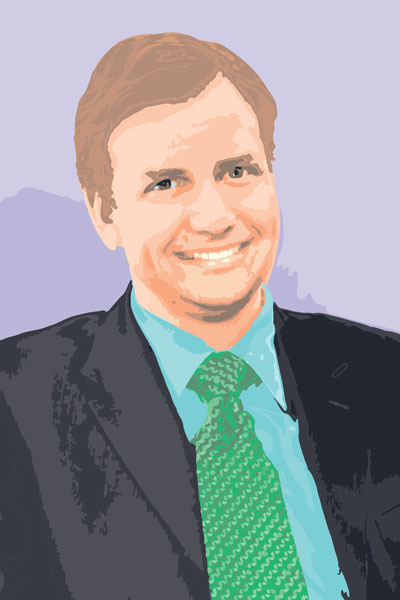 2 PM — 3 PM 
TELLING A TALL TALE ABOUT TREES
Ryder Todd Smith — President, Tripepi Smith
Empowering communities to help expand the urban forest canopy is a challenge among conservationists and tree enthusiasts. This year, the California Urban Forests Council, West Coast Arborists, and Taylor Guitars joined forces to put on the 'AMPlifying the Urban Forest' event. With the help of Tripepi Smith, a marketing, technology, and public affairs firm, 30 municipal agencies engaged their communities using various communication strategies. Tripepi Smith President Ryder Todd Smith will guide attendees through the event's lessons learned and provide tips for becoming better communicators. With these best practices, attendees will change community members from tree admirers to tree cultivators.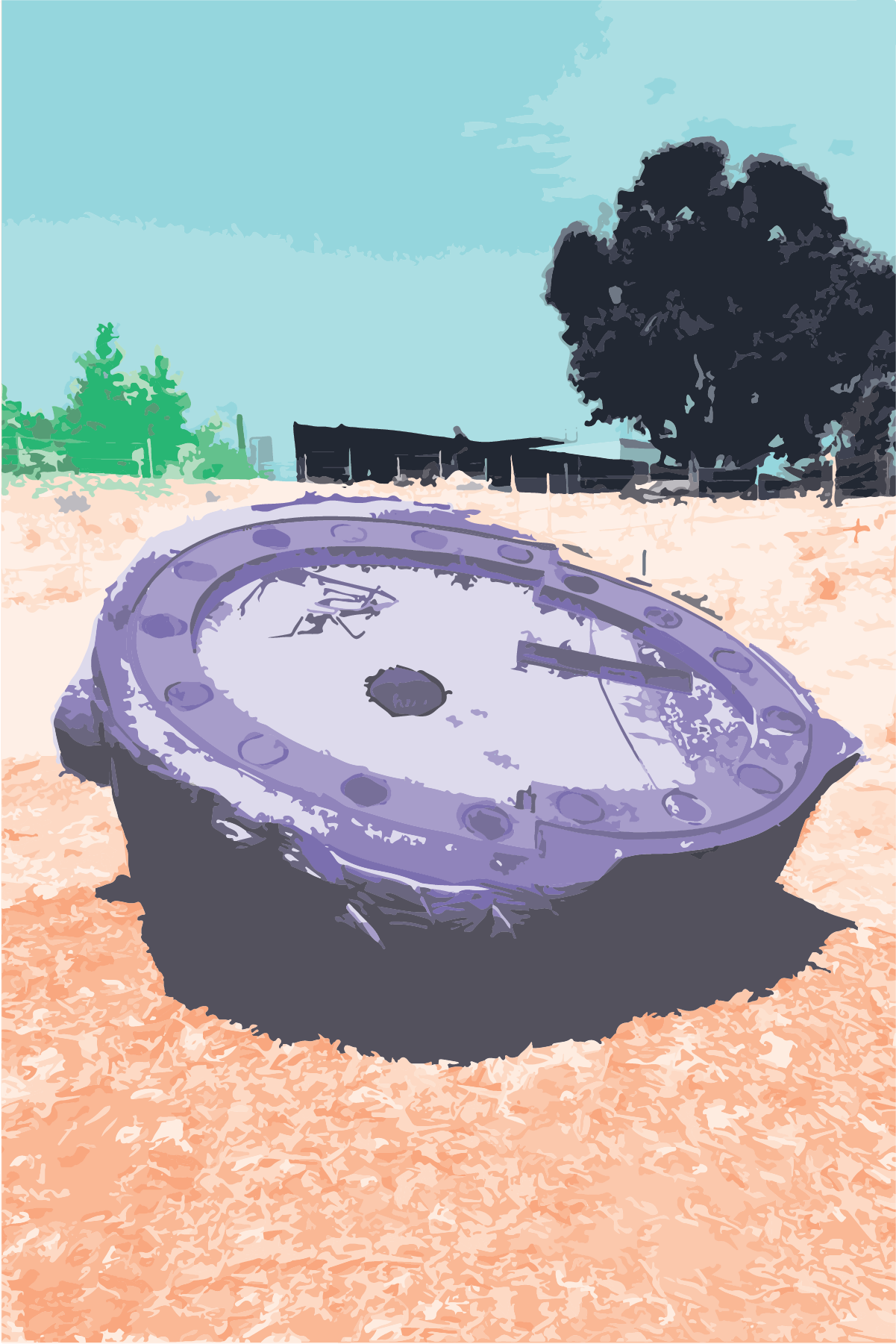 3.15 PM — 4.00 PM 
ART AS A TOOL
Kim Abeles — Community-based Artist
Kim Abeles explores society, science literacy, feminism, and the environment, creating projects with science and natural history museums, health departments, air pollution control agencies, and National Park Service. NEA-funded projects involved a residency at the Institute of Forest Genetics; and "Valises for Camp Ground" in collaboration with Camp 13, a group of female prison inmates who fight wildfires. She will give a visual presentation about her artworks created to engage and teach the public about urban and natural environments.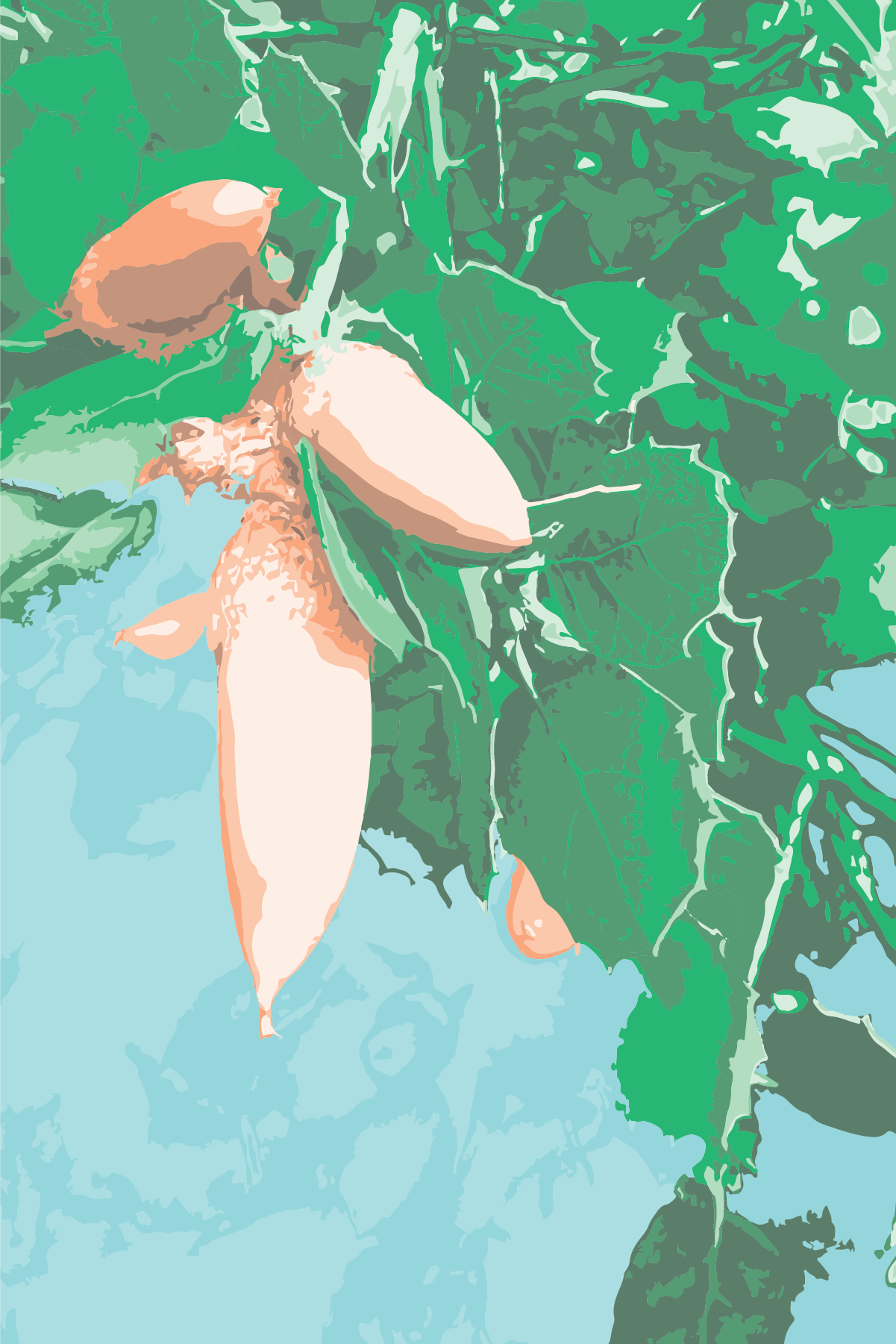 4.00 PM — 5.00 PM 
DATA-DRIVEN URBAN FOREST:
USING DATA TO MAKE BETTER TREE SPECIES SELECTIONS 
A panel discussion led by Igor Lacan.
Igor Lacan — Bay Area Environmental Horticulture & Urban Forestry Advisor, UC
Cooperative Extension San Mateo-San Francisco Counties
The California Urban Forest Inventory: What seven million datapoints can tell us about one of the world's largest urban forests
Natalie Love — Postdoctoral Researcher, Cal Poly, San Luis Obispo
Automatically counting trees in California's urban forest with remote sensing
Jenn Yost — Professor, Cal Poly, San Luis Obispo
Trends in California's native trees in the urban environment
Camille Pawlak — Graduate Student, Cal Poly, San Luis Obispo
5.00 PM  
WRAP UP, CEUs & SILENT AUCTION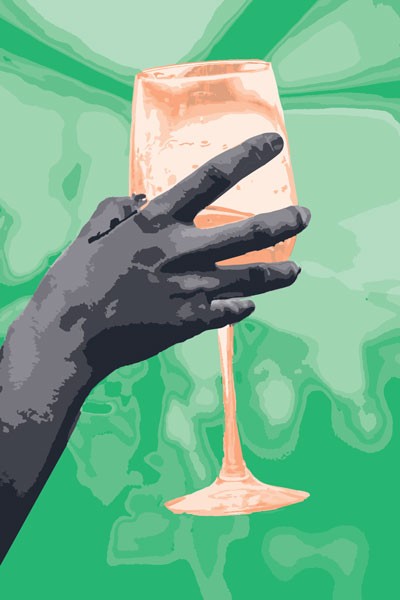 6.30 PM — 8.30 PM 
SOIREE
Join our peers to relax, socialize and network.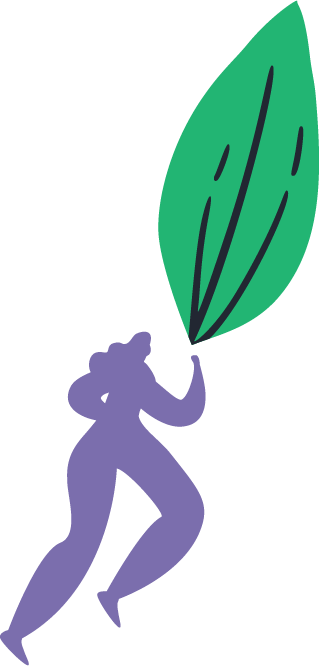 DAY 1
Learn about policy, public affairs, and activism.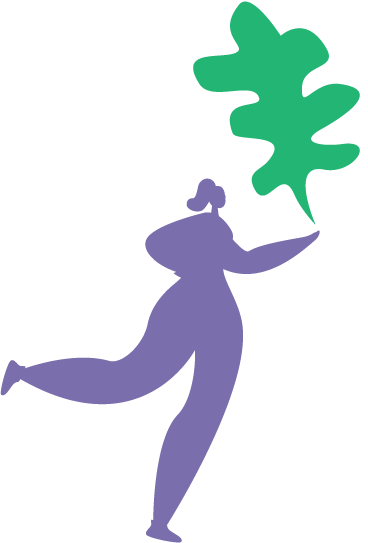 DAY 2
The changing urban forest and the trees among us.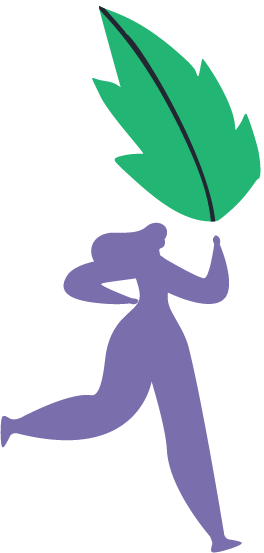 DAY 2
TRACK 1:
Water conservation and drought.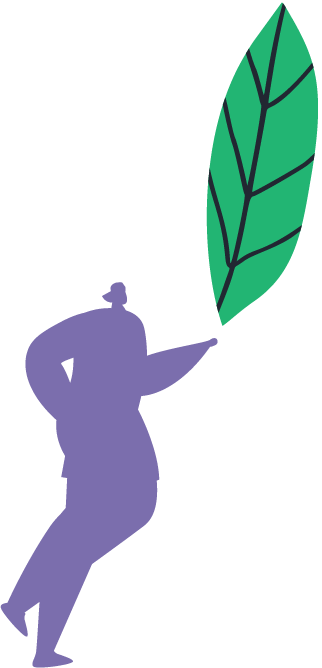 DAY 2
TRACK 2:
Research and planning the urban forest.
DAY TWO: FRIDAY, SEPTEMBER 30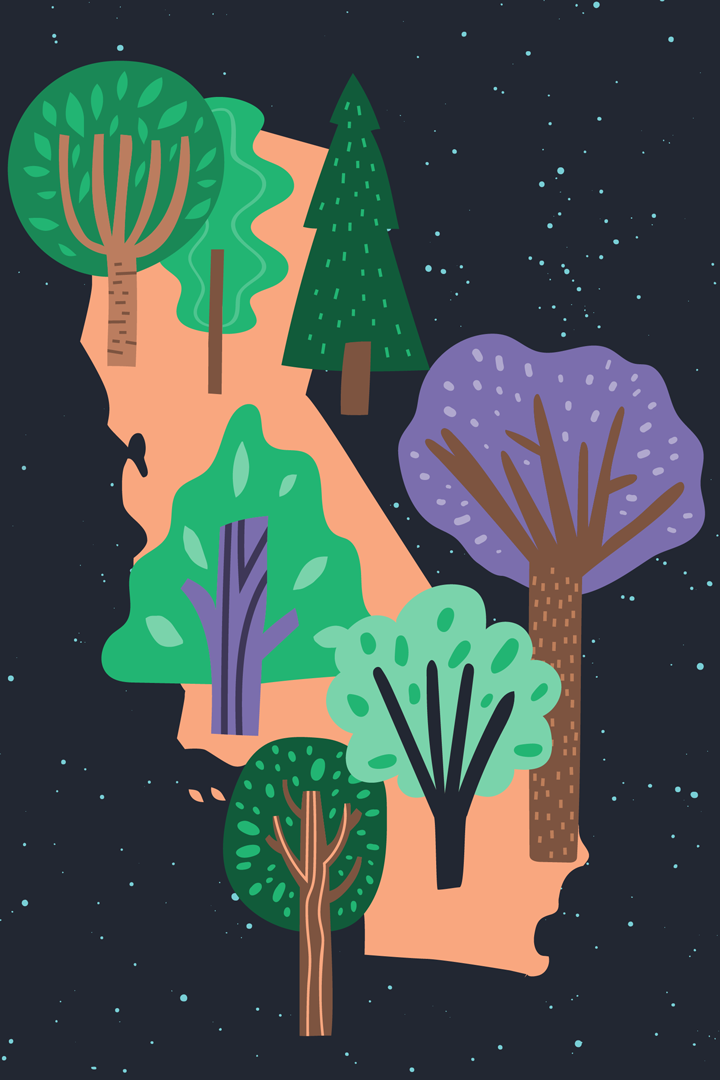 7.30 AM — 8.30 AM
BREAKFAST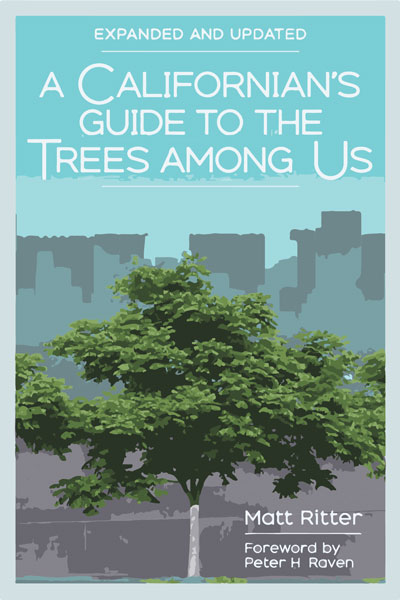 8.00 AM — 9.00 AM 
KEYNOTE: NEW & IMPROVED CALIFORNIAN'S GUIDE TO THE TREES AMONG US
Dr. Matt Ritter — Professor, Cal Poly San Luis Obispo
We bring the strength and beauty of the natural world into our urban landscapes by planting trees. Trees muffle noise, create wildlife habitats, mitigate pollution, conserve energy, and make urban living healthier and more peaceful. Dr. Ritter's presentation will be a photographic exposé of the lives and stories of some of the fascinating trees featured in the recent second edition of his book "A Californian's Guide to the Trees among Us," a new natural history and identification guide to urban and suburban trees in California. He will also share recent research findings about the structure and function of California's urban forest and its future.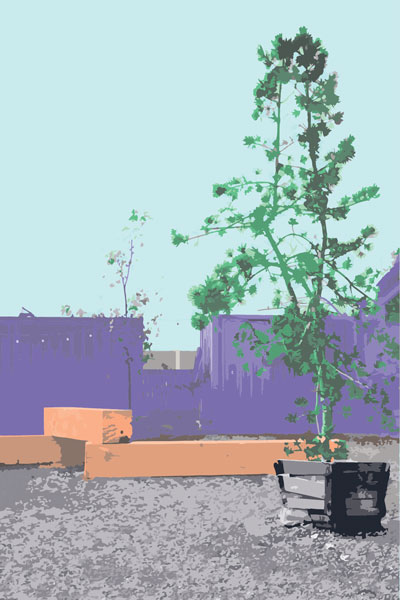 9.00 AM — 9.45 AM 
PUTTING TREES TO GOOD USE IN LIFE, DEATH, AND AFTERLIFE
David Godshall — Principal + Co-Founder,
TERREMOTO Landscape Architecture 
Adrian Tenney — Landscape Designer (and Certified Arborist),
TERREMOTO Landscape Architecture
TERREMOTO believes in the power and beauty of trees both in their role in gardens, but also as useful building material in their afterlife. Our design practice is actively orienting towards using extremely local materials in our projects, and thus in both our Northern and Southern California office, we are creating strong relationships with wood suppliers engaged in hyper-local lumber manufacturing. This talk will thus look at trees and their usefulness and beauty from a whole-system, full life-cycle perspective.
9.45 AM — 10.00 AM 
BREAK AND BOOK SIGNING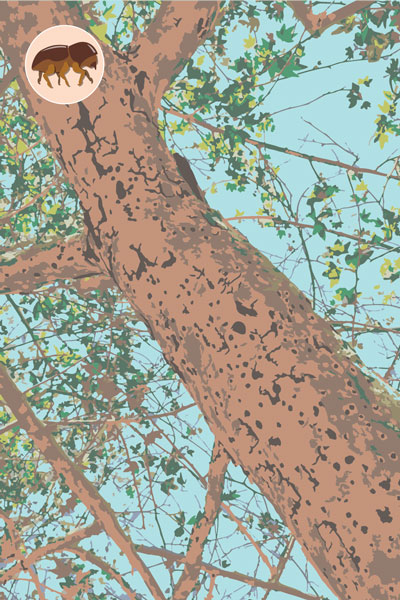 10.00 AM — 10.45 AM 
STATE OF SOUTHERN CALIFORNIA TREE HEALTH; PAST, PRESENT, & FUTURE
John Kabashima Ph.D. — Environmental Horticulture Advisor Emeritus, UC Cooperative Extension
Over the last 50 years, the number and variety of trees have increased dramatically. Overlay climate change and one new invasive pest every 40 days, and you have a recipe for disaster. This talk will discuss how we dealt with past and present pests and what we can do to ensure the future of our urban forest.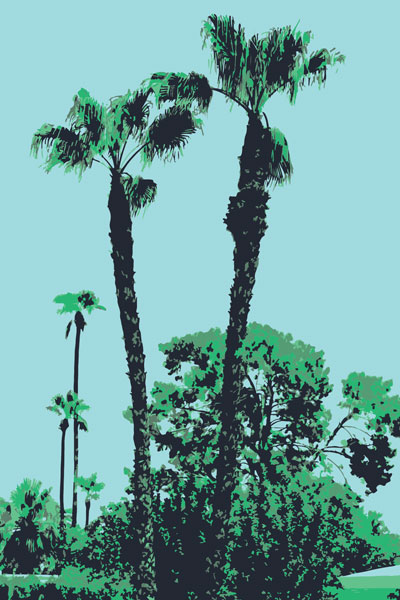 10.45 AM — 11.30 AM 
HOW DOES GENTRIFICATION CHANGE LA'S URBAN FORESTS?
Francisco Escobedo — Research Scientist,
US Forest Service, LA Urban Center
Gentrification, land use policies, and many other socio-economic, as well as environmental, factors are constantly changing urban forests. This change in urban forests is not only in terms of tree cover or number of trees but also in terms of tree: species, composition, growth, and mortality. Using a network of random, permanent monitoring plots located throughout Los Angeles, we statistically analyzed site-specific changes in urban forest structure and composition from 2008-2018 across areas undergoing various stages of gentrification and displacement. We'll present preliminary findings and explore whether these gentrification processes change urban forests or if urban forests drive such changes.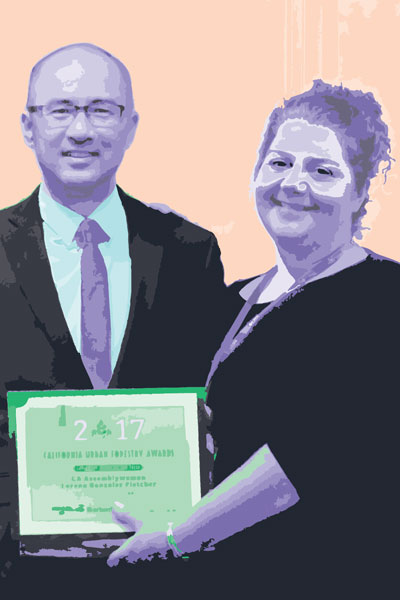 11.30 PM — 12.45 PM 
LUNCH, AWARDS & CAL FIRE UPDATE
The California Urban Forests Council celebrates excellence in California Urban Forestry with our annual awards. Join awardees and colleagues to recognize the great work happening across California.
The awards will be followed by an overview of the many ways that CAL FIRE is working to create more resilient forests for California's future.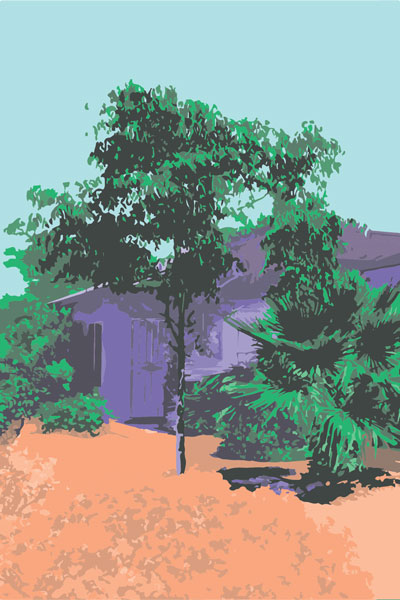 12.45 PM — 1.30 PM 
PANEL DISCUSSION: SOCIAL JUSTICE & RESILIENT URBAN FORESTS 
Rachel O'Leary — City Plants
Wanda Stewart —
Common Vision
Gama Vargas —
Northeast Trees (LA)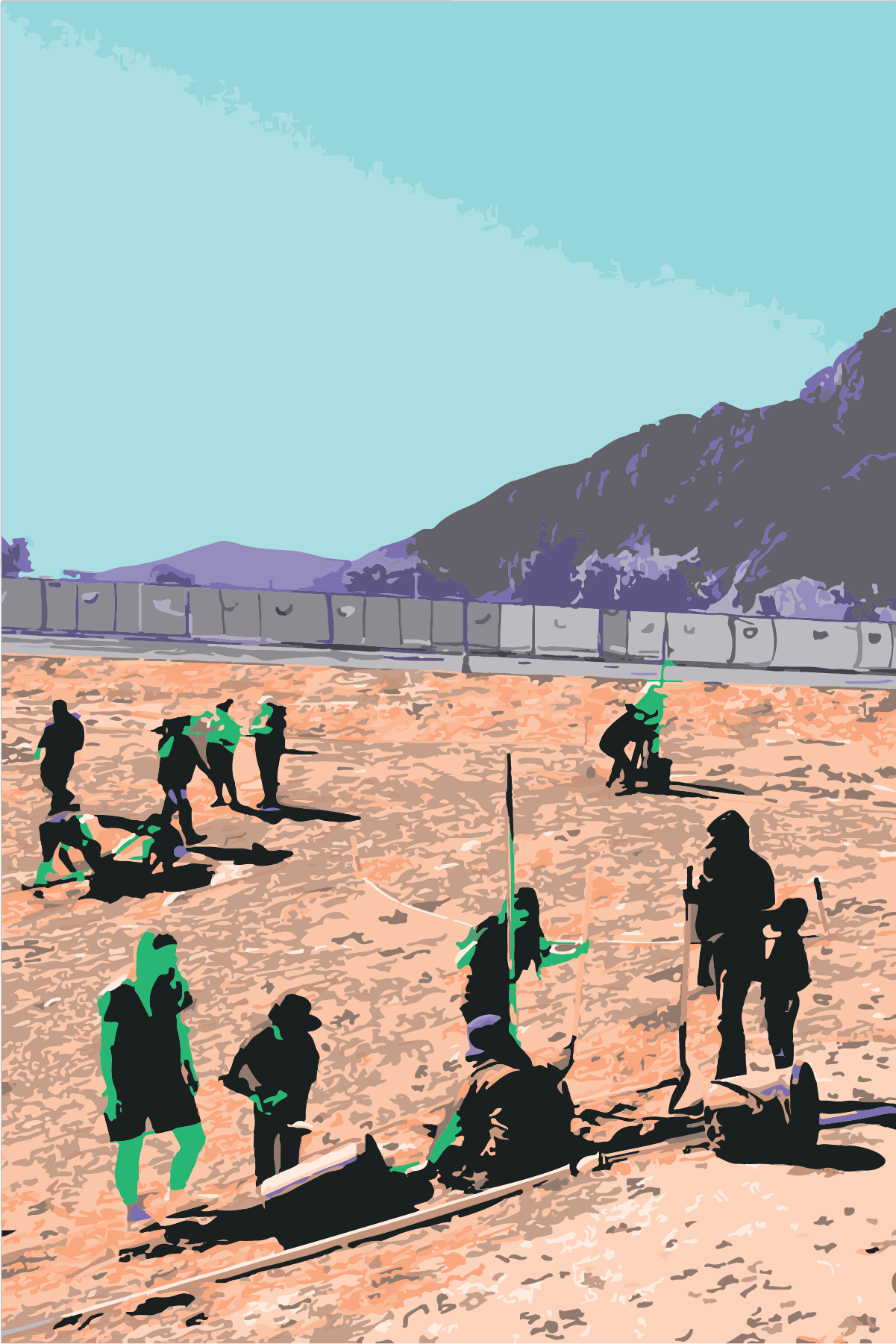 1.30 PM — 2.15 PM 
SHOWING STUDENTS THEY CAN DO SOMETHING ABOUT CLIMATE CHANGE
Neelam Patil — Science & Climate Literacy Teacher,
Green Pocket Forests
Miyawaki forests are an ultra-dense planting method using all native species of plants to create a multi-layered forest that parallels a 100-year-old forest in just 10 years. These tiny urban forests enhance biodiversity, reduce water consumption to a fraction, and improve soil biology, offering a clever, green solution to many of the most pressing challenges of our time.
In November 2021, Ms. Neelam Patil planted the first-ever schoolyard Miyawaki forest in Berkeley, California. In the process, she empowered hundreds of children, who already feel a sense of climate angst and grief at a young age, to participate in a hands-on solution that had immediate results and impact on their lives. Ten months later, many of the saplings which started out at 8 inches tall have experienced 60 to 100 inches of growth. What started off as an abandoned pile of dirt is now a lush, thriving ecosystem with high leaf density, soil moisture levels, and biodiversity, all while using a fraction of the watering ornamental lawns use. Come learn more about this weapon against climate change and how it is quickly transforming the lives of many and the landscape around us.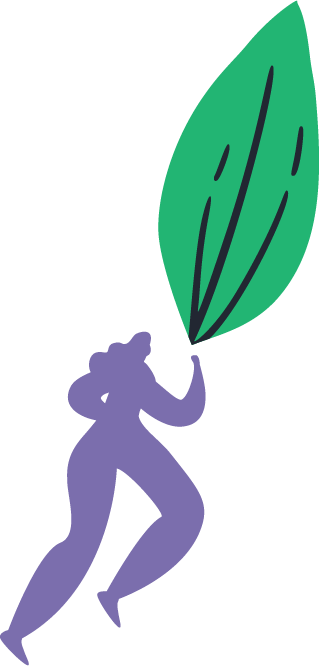 DAY 1
Learn about policy, public affairs, and activism.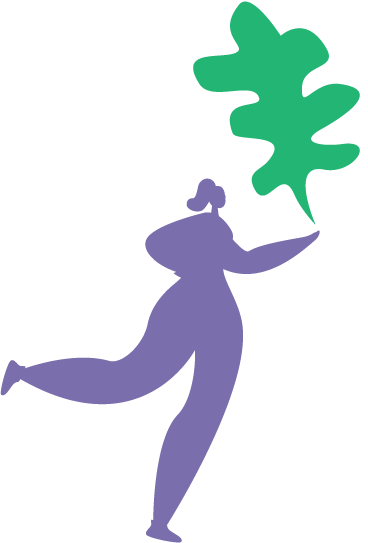 DAY 2
The changing urban forest and the trees among us.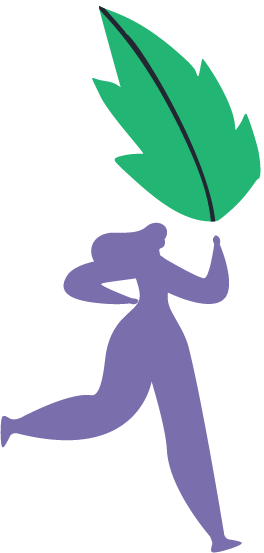 DAY 2
TRACK 1:
Water conservation and drought.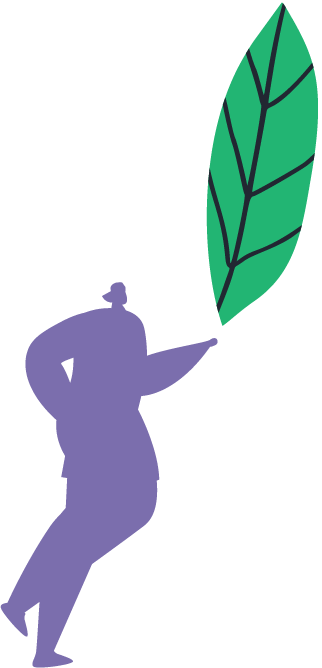 DAY 2
TRACK 2:
Research and planning the urban forest.
DAY 2  |  TRACK 1: WATER CONSERVATION & DROUGHT
2.30 PM — 3.15 PM 
SAVING WATER AND OUR TREES 
Julie Saare Edmonds — Senior Environmental Scientist, CA Dept. Water Resources

Presentation description coming soon.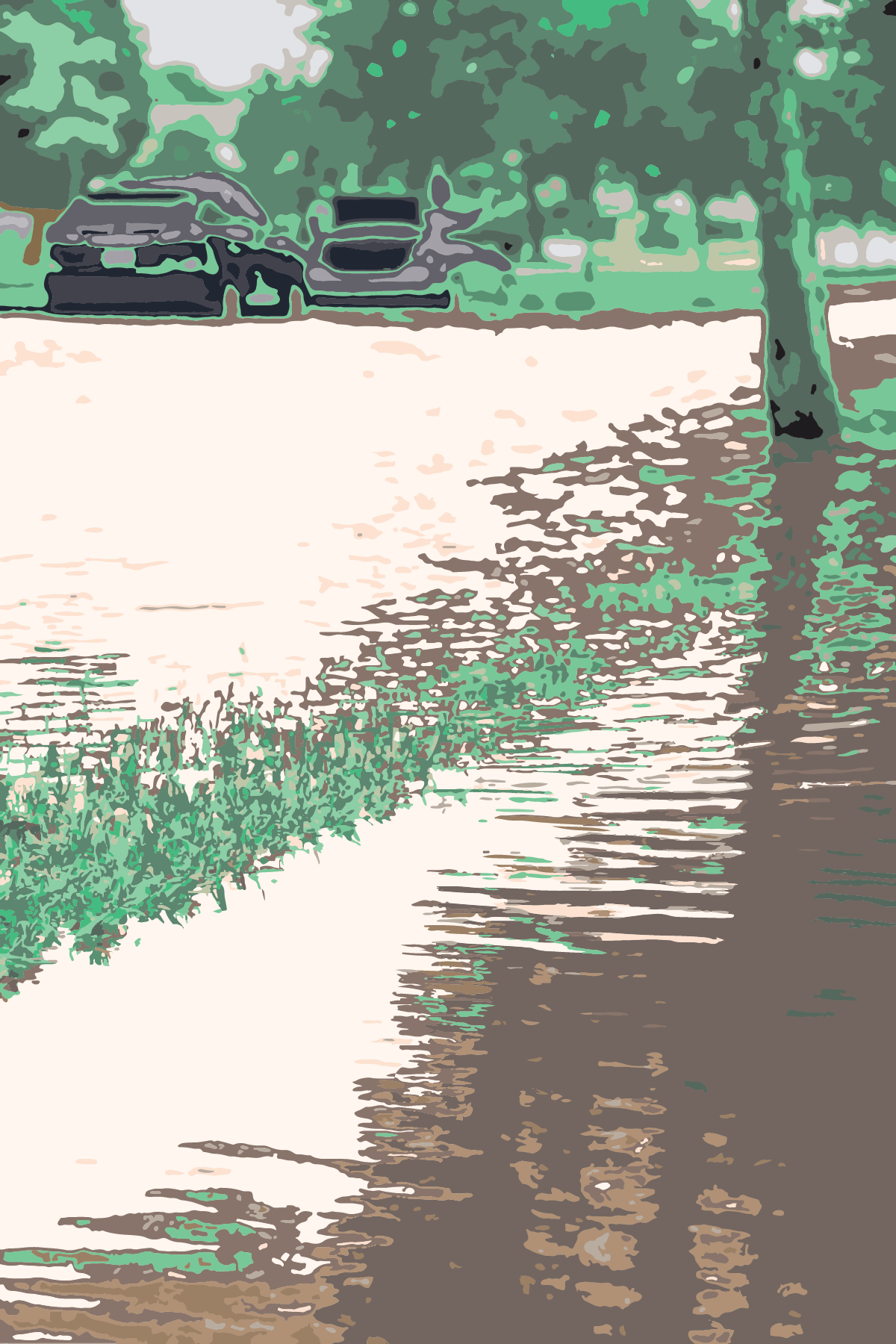 3.15 PM — 4.00 PM 
STORMWATER AND URBAN FOREST CONNECTIONS
Peter Schultze-Allen — Senior Scientist, EOA, Inc.
Trees are playing a growing role in handling urban runoff. This presentation will cover the benefits and challenges of treating stormwater with the urban forest.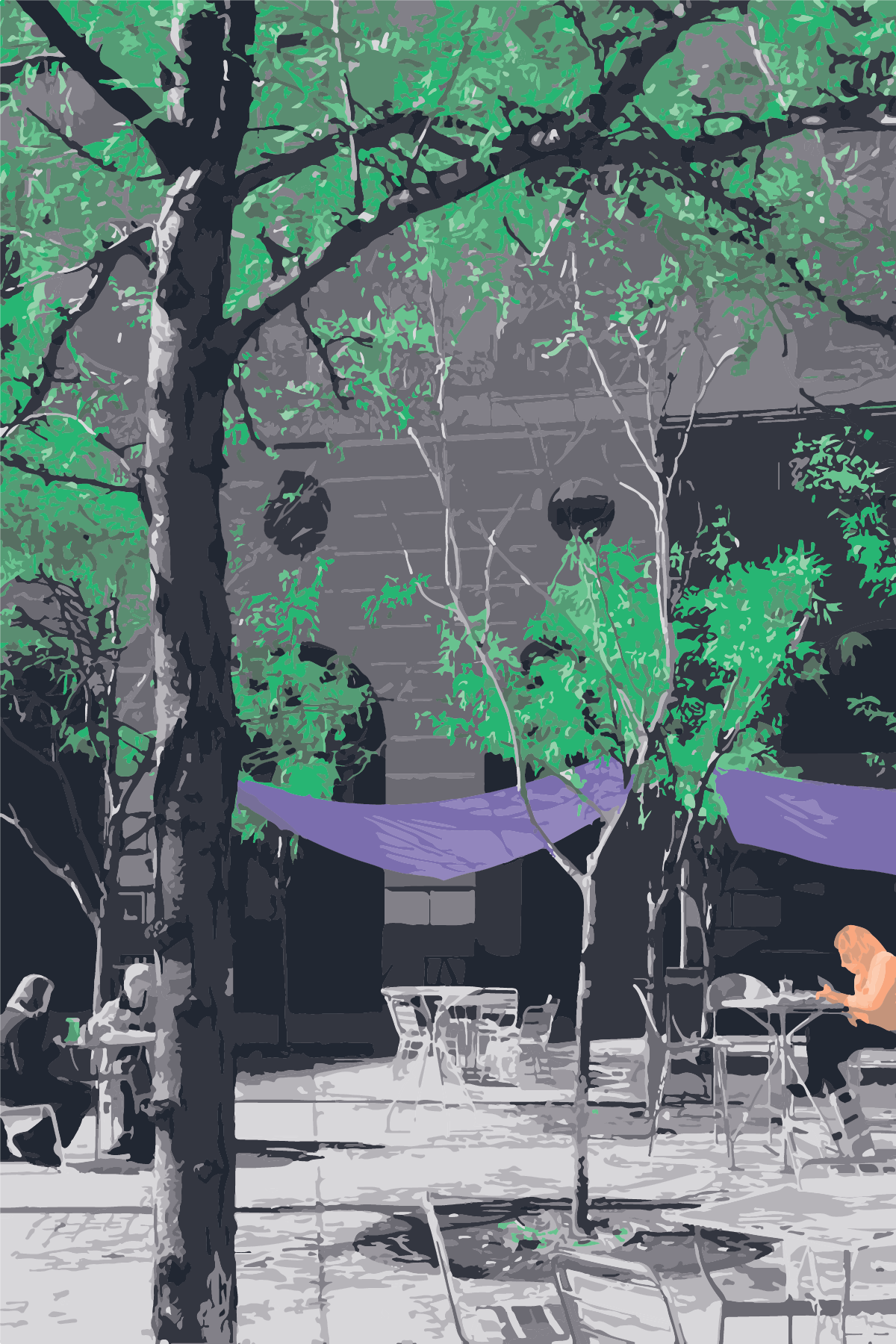 4.00 PM — 4.45 PM 
HOW TO LESSEN STRESSES ON VEGETATION IN GREEN STORMWATER INFRASTRUCTURE
Wei Zhang — Entrepreneur & Co-Founder, Zynnovation LLC
Green Infrastructures should be sustainable and cost-effective, but plant establishment and maintenance can be a roadblock. Only established plants create desired benefits of Green Stormwater Infrastructures, such as removing toxins, improving scenery, and providing cleaner air, which is why ensuring that plants used in Stormwater GI become established in their new environment is essential. Trees that die before reaching maturity incur planting and removal costs while creating little benefit in return.
DAY 2  |  TRACK 2: RESEARCH & PLANNING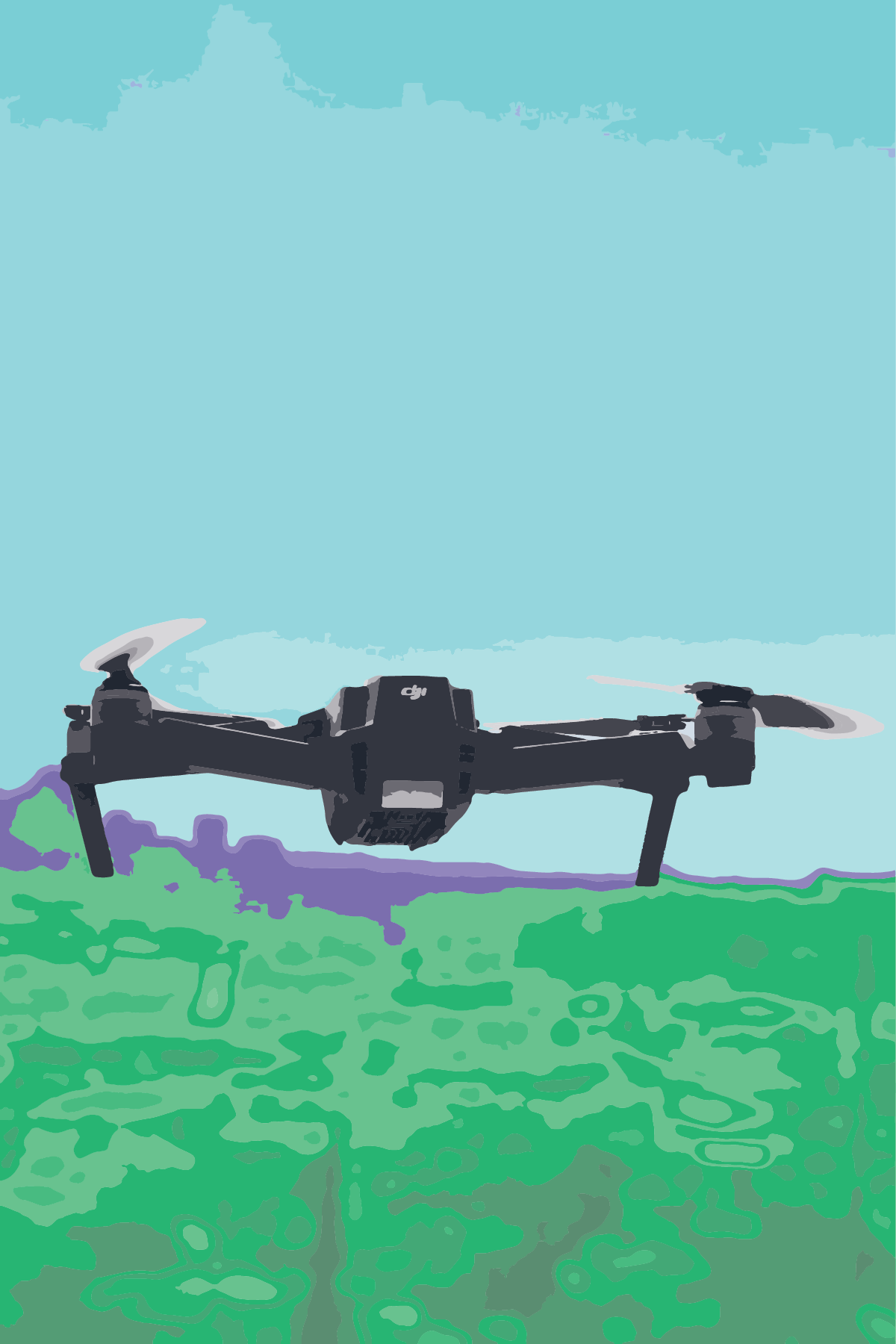 2.30 PM — 3.15 PM 
USING TECH IN ARBORICULTURE  
Leon Borodisky — Tree Surgeon Supervisor II,
City of Los Angeles Dept. of Rec and Parks
Jeff Harvey — Associate Consultant, PM, Davey Resource Group SCAL
Drone use in urban forestry. Using drones in Griffith Park to help with tree inventories.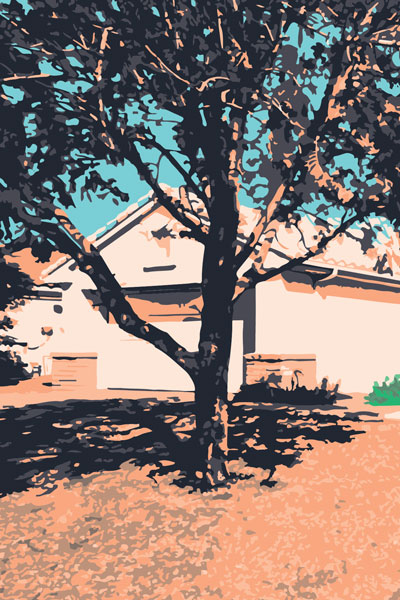 3.15 PM — 4.00 PM 
TREES FOR TOMORROW START TODAY: COOLING URBAN HEAT ISLANDS WITH DROUGHT, HEAT AND PEST RESISTANT SPECIES
Janet Hartin — Environmental Horticulturist,
UC Cooperative Extension Southern California
The speaker will discuss the important role of trees for cooling urban heat islands and reducing the impacts of climate change. Strategically designed urban green spaces with well-selected placed and maintained trees in inland cities reduce surface temperatures by >65 degrees F in summer and improve thermal comfort. She will also discuss other societal and ecosystem benefits of trees and recommended species of drought, heat, and pest-resistant species.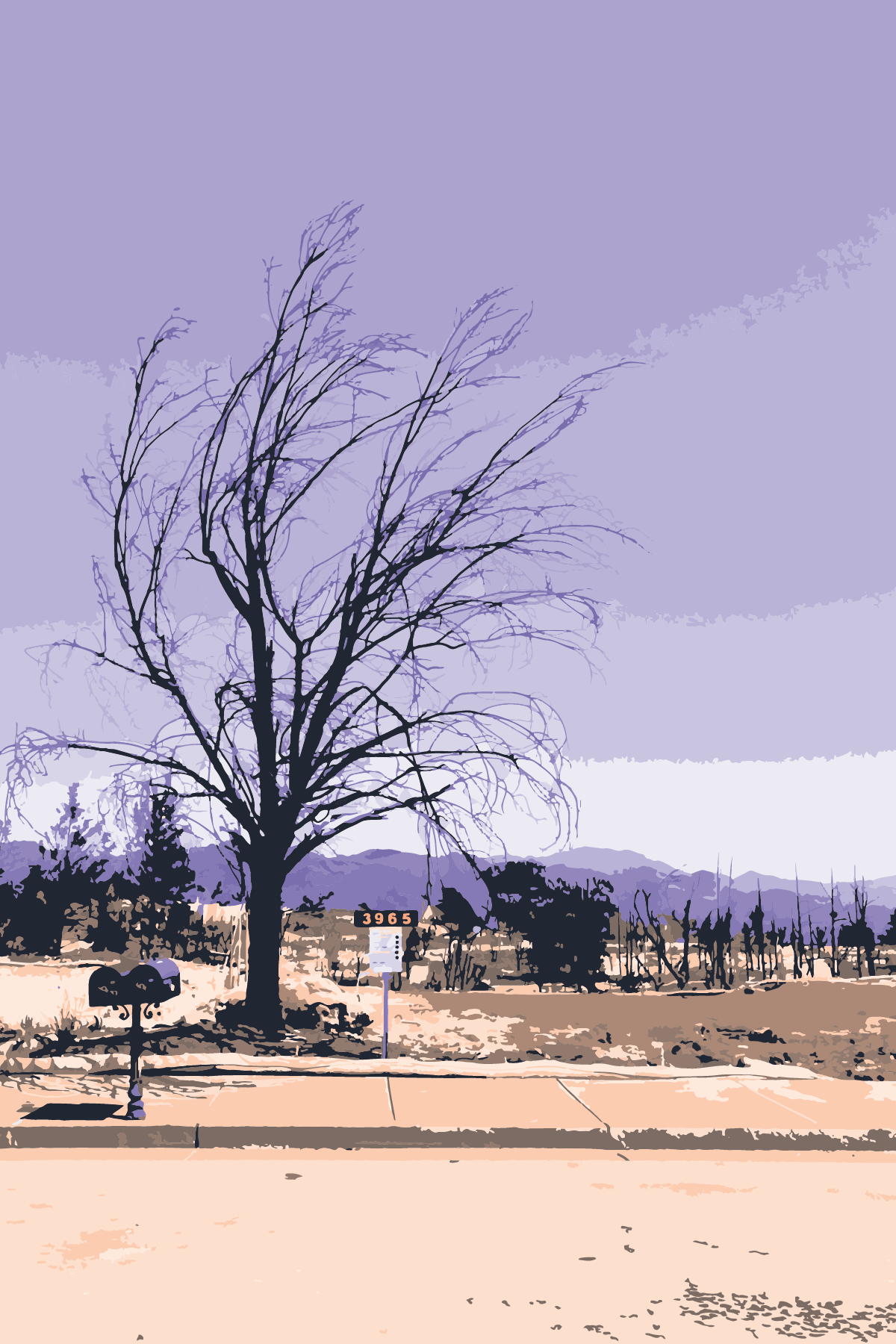 4.00 PM — 4.45 PM 
URBAN FORESTRY POLICY IN THE FACE OF CHANGING WILDLAND FIRE
(MIND THE DIVIDE)
Meagan Beaver/Elizabeth Lanham — Davey Resource Group
Discussing Mind The Divide program and our goals for CA with regards to trees, urban forest benefits, fire mitigation, managing and maintaining all varieties of forests.
4.45 PM  
WRAP UP, CEUs & SILENT AUCTION
The Silent Auction concludes with payment and collection of items.