CULTIVANDO ÁRBOLES COMO BIENES DE LA CIUDAD
---
El dinero quizás no crece en los árboles, pero los gobiernos locales aún pueden beneficiarse de la presencia de los árboles. Una de las mejores inversiones que podemos hacer en nuestras comunidades está arraigada a las calles bordeadas de árboles, parques y espacios verdes que ayudan a dar identidad a las áreas en donde vivimos, hacemos compras y en donde jugamos.
---
DETAILS
Size Letter
Pages 1
Date Published 8/2017
Language(s) Spanish
Also available in English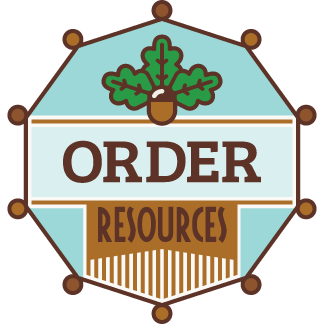 CAUFC produces a number of resources for both individuals and organizations. We will also co-brand flyers for organizations or groups. Click the button below to select resources, then supply us with your logo and a preferred website address.