GROWING TREES AS CITY ASSETS
---
Money may not grow on trees, but local governments can still benefit from the presence of trees. One of the best investments we can make in our communities is rooted in the tree-lined streets, parks and green spaces that help give character to where we live, shop and play.
---
DETAILS
Size Letter
Pages 1
Date Published 8/2017
Language(s) English
Also available in Spanish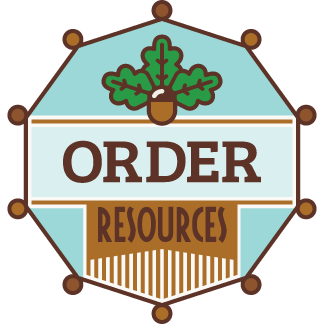 CAUFC produces a number of resources for both individuals and organizations. We will also co-brand flyers for organizations or groups. Click the button below to select resources, then supply us with your logo and a preferred website address.