Learn at Lunch: How much information do we need?
February 11, 2020 @ 11:30 am

-

1:00 pm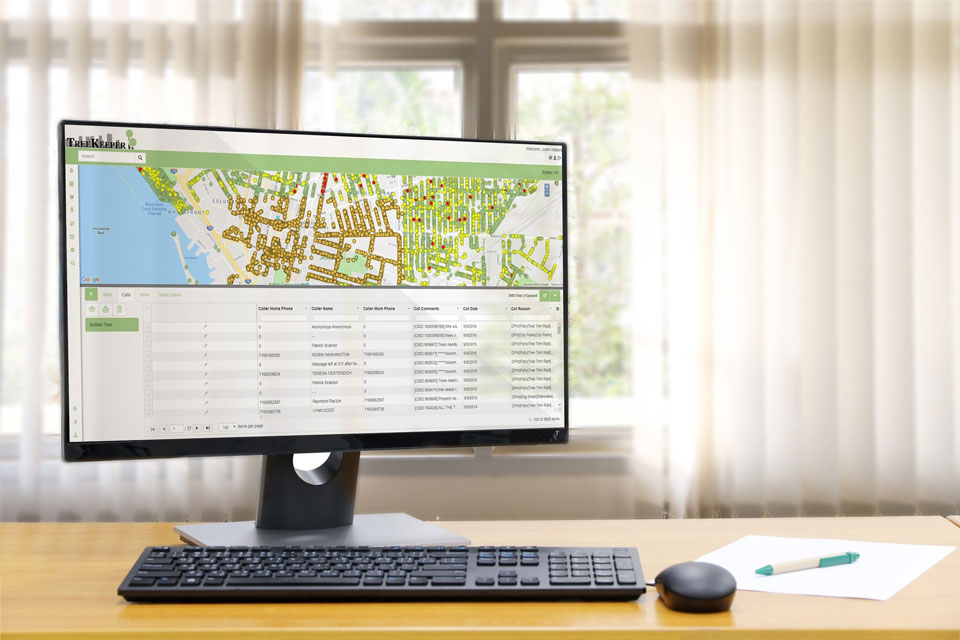 Topic: How Much Information Do We Need?
Speaker: Jim Kozak, Davey Tree Expert Company
Date: Thursday, February 11, 2020
Time: 11:30am – 1:00pm
Location:
Sacramento Tree Foundation
Conference room
191 Lathrop Way,
Suite D,
Sacramento, CA 95817
Overview
A community forest cannot be effectively managed unless its condition is known. An inventory of trees and planting spaces is a prerequisite in planning for and making sound management decisions including budget strategies and priorities. An inventory can provide the locations of trees that require pruning or removal to reduce risk, the number of trees located within the public right-of-way, the value of ecosystem services trees provide, and the number of available planting sites. In addition, an inventory can help to identify insect or disease problems or young trees that require irrigation, pruning, and other maintenance.
With this information, tree managers can annually plan, prioritize, and budget tree removals, maintenance work, and plantings. They can also determine the value of their community's trees for increasing property values and stormwater management which helps emphasize a tree program's importance to community leaders. Over the years, changes in a community forest can be seen in the number, age, and species of trees. A well-maintained inventory can be used in cases of liability to demonstrate there was no negligence in the inspection or care of public trees. An inventory will also improve the chances of receiving grants and other assistance by documenting the condition of and care for the community forest.
Thank you!!!
Anne Fenkner | Project Developer
Davey Resource Group, Inc.
ISA Municipal Arborist® WE-9417AM
(916) 214-5908 | [email protected]