REDUZCA UN 50% DEL CONSUMO DE AGUA
¡REDUZCA EL PASTO; PLANTE ARBOLES!
---
HACER USO EFICIENTE DEL AGUA ES FACIL
Los árboles y el agua son recursos vitales. Los árboles hacen que nuestras casas sean un hogar – también mejoran el valor de la propiedad, limpian el agua y el aire, y hasta hacen que las calles sean más seguras y tranquilas. Cuando usamos el agua de manera responsable y mantenemos cuidadosamente nuestros árboles, disfrutamos de amplios beneficios de bajo costo y con un mínimo esfuerzo.
---
DETAILS
Size Letter
Pages 1
Date Published 3/2016
Language(s) Spanish
Also available in English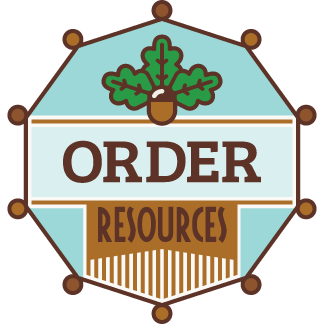 CAUFC produces a number of resources for both individuals and organizations. We will also co-brand flyers for organizations or groups. Click the button below to select resources, then supply us with your logo and a preferred website address.