REDUCE WATER USE AND HELP SAVE TREES
---
BE WATER-WISE. IT'S EASY. HERE'S HOW.
Trees and water are both precious resources. Trees make our houses feel like home – they also improve property values, clean our water & air, and even make our streets safer & quieter. When we water wisely and maintain our trees carefully, we enjoy a wide range of benefits at a low cost and with little effort.
---
DETAILS
Size Letter
Pages 1
Date Published 4/2021
Language(s) English
Also available in Spanish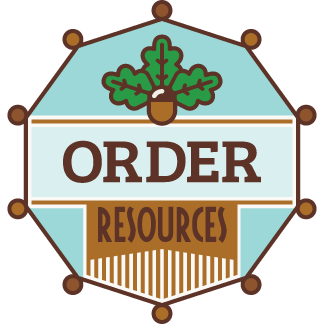 CAUFC produces a number of resources for both individuals and organizations. We will also co-brand flyers for organizations or groups. Click the button below to select resources, then supply us with your logo and a preferred website address.