HOW TREES MAKE OUR LIVES BETTER
---
GROWING TREES MAKE GREAT NEIGHBORHOODS
A double-sided flyer or infographic depicting the benefits for residents when trees are grown and maintained in neighborhoods.
---
DETAILS
Size Legal (8.5 inches x 14 inches)
Pages 2
Date Published 3/2015
Language(s) English
Also available in Spanish
Infographic 1080 pixels x 3504 pixels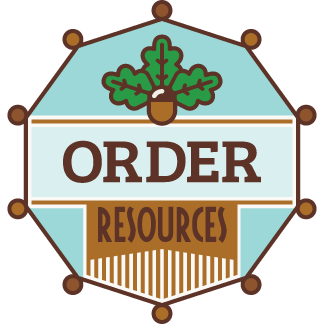 CAUFC produces a number of resources for both individuals and organizations. We will also co-brand flyers for organizations or groups. Click the button below to select resources, then supply us with your logo and a preferred website address.