What's next for urban forestry? Urban trees in times of change.
March 18, 2021 @ 11:30 am

-

12:30 pm

Free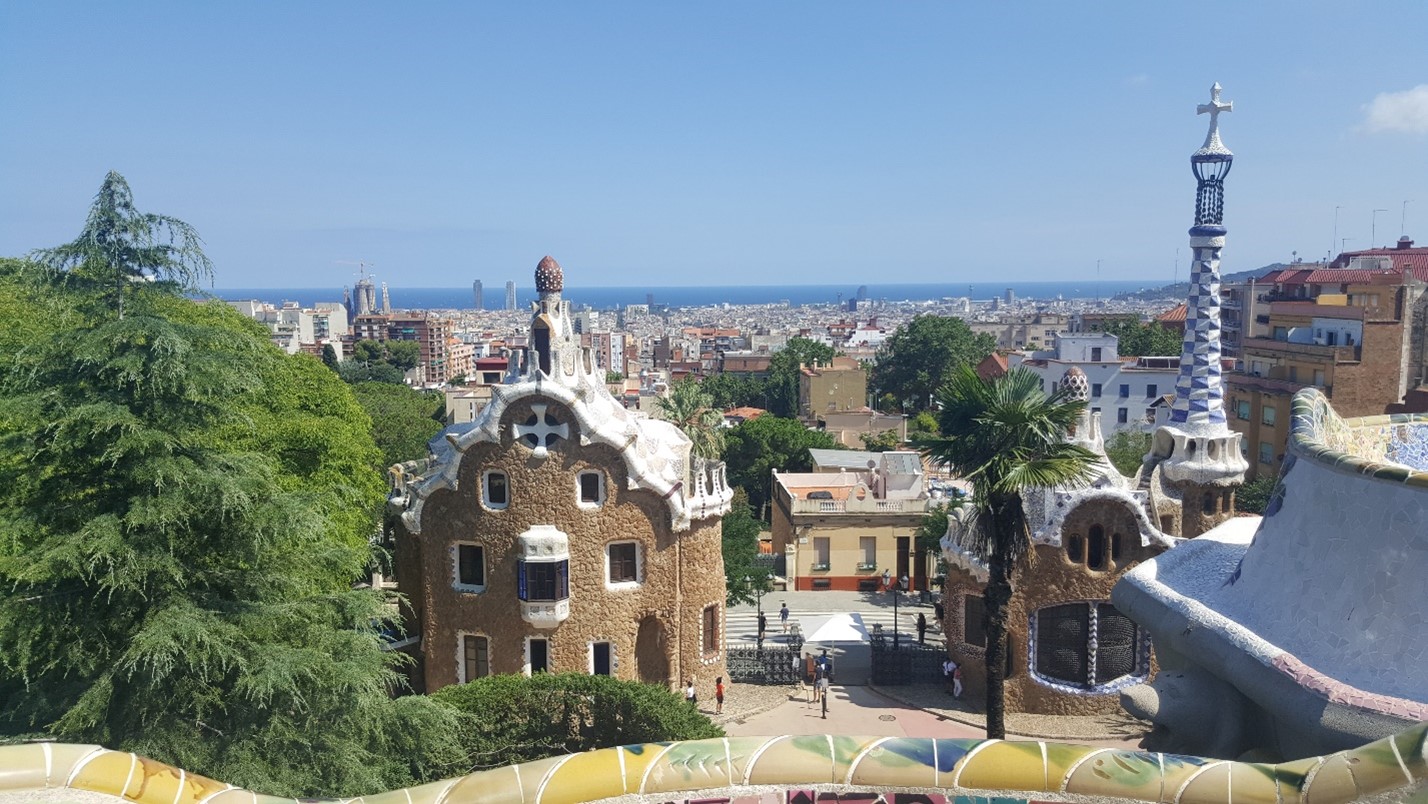 In times of climate change, a global pandemic, biodiversity loss, and other challenges, there is an increasing focus on the role of urban trees. This presentation looks at the (changing) role of urban forests as 'nature-based solutions' across the globe, and provides examples of cases where urban forestry has been making a real difference – in terms of climate, health, and other aspects. It also discusses some of the development needs for urban forestry, for example, related to governance, collaboration, innovation, education, and training.
Presenter: Cecil Konijnendijk
Bio: Cecil has over 25 years of experience studying, teaching, and advising on aspects of urban forestry and nature-based solutions. He is widely considered as one of the world's leading urban forestry experts, and his work has been featured by leading media outlets such as CNBC and in international documentary films. A Dutch national, he has lived and worked in Europe, Asia, and North America. Since 2016 he has been a professor of urban forestry at the University of British Columbia. Cecil helped found the leading academic journal Urban Forestry & Urban Greening, and edited seminal textbooks such as The Routledge Handbook of Urban Forestry. He has published widely. He is passionate about using trees and nature to develop better cities and always stresses the importance of building meaningful relationships between people and places. Cecil has advised international organizations such as FAO, as well as national and local governments in more than 30 countries. He currently lives in Barcelona with his family.